Get Some Skin in the Game
The $7 billion global skincare services industry is a rapidly growing market with no signs of slowing down.
GLO30 has filled an in-demand void in the highly-competitive spa services market with its clear, concise menu of skincare services from routine facials to fillers – all within a compelling monthly membership offering.
Proven subscription-based model generates monthly recurring revenue from highly-engaged members.
One-of-a-Kind Treatment Offering
The only monthly skincare studio offering routine facials for maintenance AND more advanced signature offerings – all in one studio.
Innovative Front & Back-End Technology
Proprietary technology streamlines onboarding, training (2 weeks), sales & customer experience.
Doctor-founded Proven Business Model
Doctor founders own and operate three profitable corporate locations in the DC Metro Area with two more in development.
GLO3O's Fresh-Faced Founder
GlO3O founder, Dr. Arleen Lamba has spent the past decade building the GLO30 brand to address the growing demand for routine skincare treatments and filling an unanswered void in the skincare service space. GLO3O has transformed the skincare game- giving rise to a new category of customized routine treatments that is affordable, approachable and accessible.
Dr. Lamba, who owns and operates five highly-profitable, streamlined GLO3O skincare studios in the DC Metro Area, including one in an elusive spot at Amazon HQ2, has seen firsthand the growing demand from both consumers and investors to bring GLO3O's highly-coveted skincare studios to markets across the country.
Dr. Lamba is now laser focused on bringing GLO3O to the masses via franchising. Her ideal franchisee has prior franchise experience and has a passion for bringing multiple skincare studios to their local market.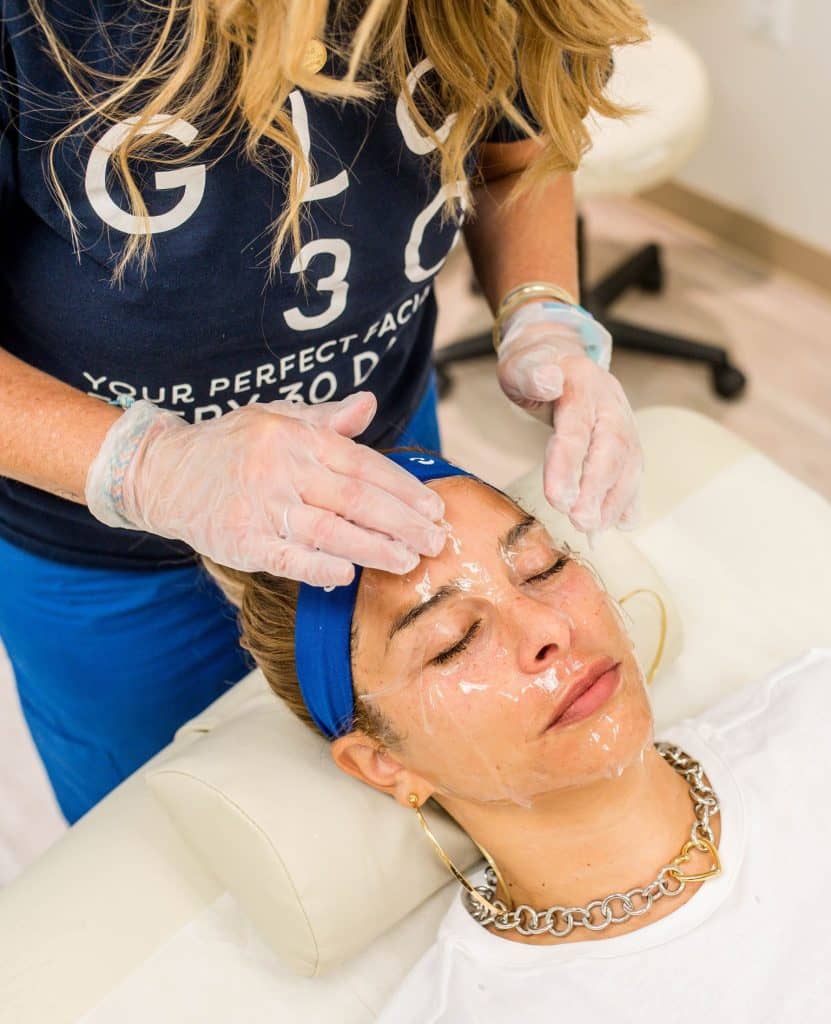 Redefining the Skincare Category
GLO3O has defined a new category in the service-based skincare space, bridging the gap between day spas and more invasive medical clinics or med spas. The membership-based facial studio is an affordable, accessible and approachable middle ground that provides routine, customized, non-invasive skin care treatments – every 30 days. GLO3O's signature facials provide monthly maintenance with more advanced offerings to deliver specific results including the signature NanoGLO, MicroInfusion Facial, Neuromodulators and Laser Facials.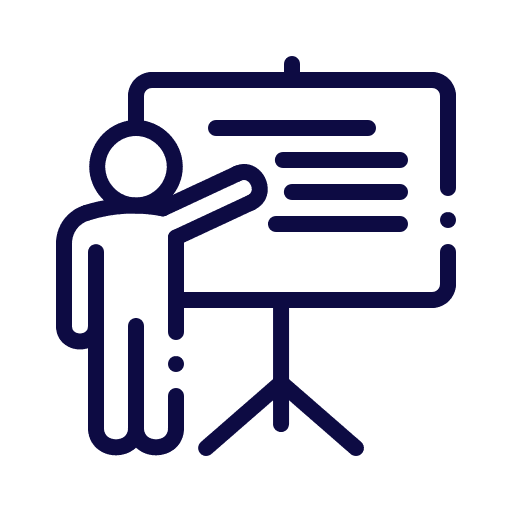 Expert Training in Less Than Two Weeks
GLO30's medical experts fully train all employees on all menu offerings in two weeks. This means you can focus on running your dream business and engaging with your community.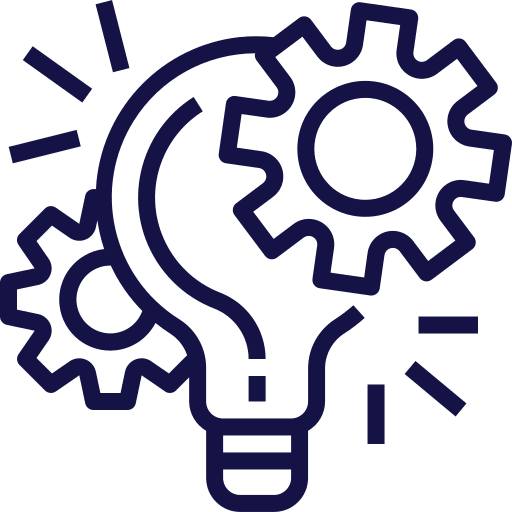 Proprietary Tech & Data
Proprietary technology delivers personalized skincare and product recommendations to clients. A robust consumer app keeps members engaged and loyal. Back-end technology for franchisees automates everything for turnkey operations from onboarding and training to management and reporting.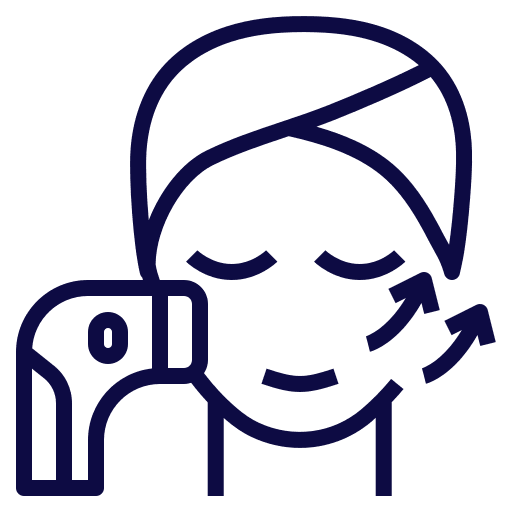 Truly Customized Facials with Efficient Model
GLO30's monthly FreshGLO Facial is fully customized to the customer's skin based on tone, texture, tightness, as well as external factors of weather, temperature, and pollution. All this while while utilizing proprietary AI technology.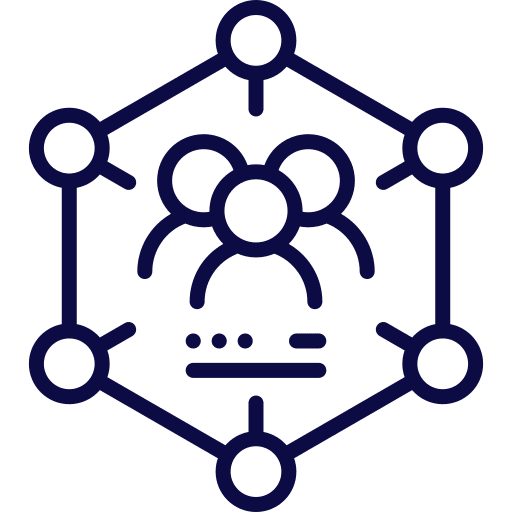 Member Model Drives Loyalty & Frequency
GLO3O is a monthly ritual that keeps members returning month after month.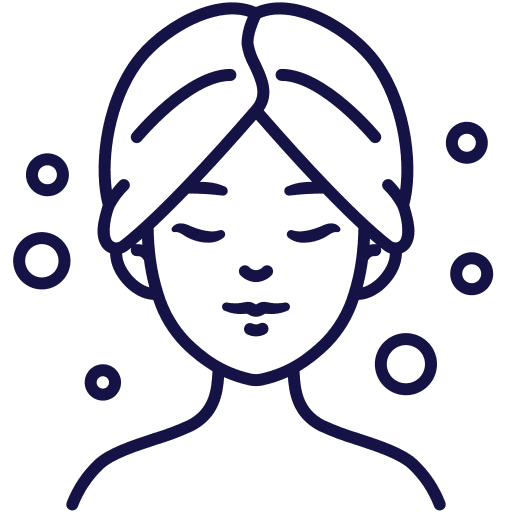 More Than Just Facials
We focus on two things – monthly maintenance of GLO (signature facials) and boosting GLO (NanoGLO MicroInfusion Facial, Neuromodulators and Laser Facials).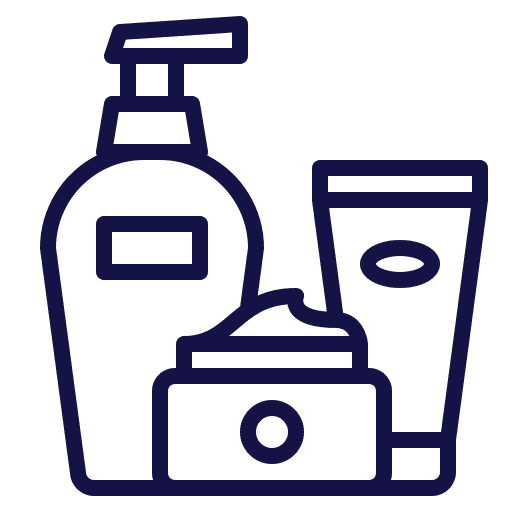 Retail Offering
Multi revenue streams as our AI technology will recommend retail products based on monthly face scans so that maintenance continues at home.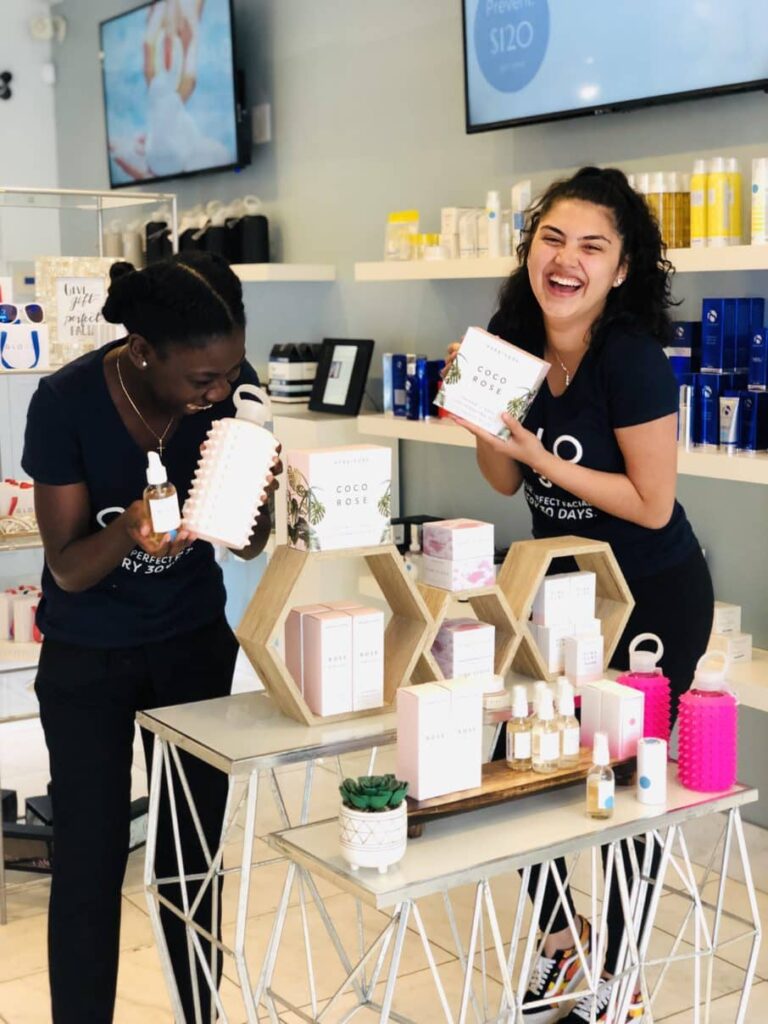 Do you need to have a medical background to own a GLO3O franchise?
Some states require that a medical director be part of the management team, or for an MSO to be involved if the owner is not a medical director. GLO30 has thought everything through, and can help set up what is needed based on the laws of the state, including finding a physician partner if needed. As a franchisee, you don't need to have prior experience as we will help guide you through the process.
What kind of training/education/experience is necessary for a GLO3O provider?
GLO3O facial services are performed by a variety of practitioners depending on the service. All injectables are done by nurses. Glo 30 trains all of its nurses on the correct procedures. Depending on state laws, lasers can be performed by estheticians or nurses, and GLO3O trains both on the specific laser technology used in the skin studio. GLO3O provides a comprehensive two-week training program for all providers.
What is the size of a GLO30 studio?
The footprint of a GLO3O can be anywhere from 500-2000 sq. ft.
What equipment is required to operate a GLO30?
One of the key advantages to owning a GLO3O is low capital equipment investment. Unlike MedSpas, clinics or day spas with extensive treatments menus marketing branded technology and devices that require frequent costly repairs, replacement and upgrades, GLO3O is providing a method of treatment that leverages proprietary technology and equipment that is brand agnostic. For franchisees, this means minimal start up equipment costs and less overhead costs for replacements and repairs.
What type of training does GLO30 provide?
GLO3O's proprietary back-end technology makes training and onboarding simple for franchisees to complete in as little as two weeks. GLO3O has automated everything for turnkey operations from onboarding and training to management and reporting. New franchisees receive two weeks of training, with ongoing training provided through GLO3O's technology platform. Each month new modules, videos and demos are added allowing franchisees and providers to train at their convenience. Franchisees can see who on the team completed training and how they performed on the post-training quiz.
Is GLO30 a MedSpa?
MedSpa is a very general term to describe a number of different treatments performed under the supervision of a licensed physician. GLO3O does not identify as a MedSpa and is in a category all its own. GLO3O is a skin care studio rooted in regular self-care that helps people achieve glowing skin through a lifestyle of lifetime habits. Our curated menu is focused on consistent monthly care for glowing results. GLO3O does offer medical aesthetics including laser treatments and injections using GLO3O's proprietary GloMap process.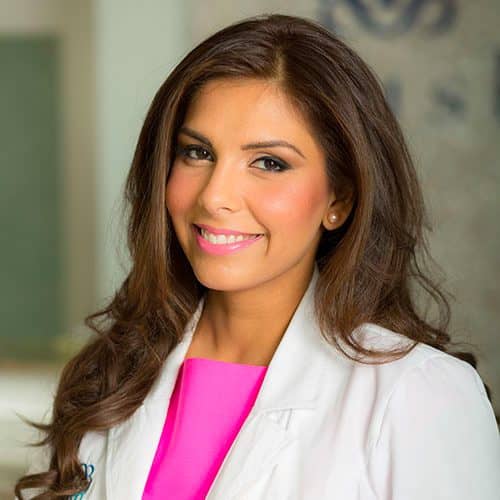 For the past decade, we've seen a growing demand from both consumers and investors to bring our highly-coveted skincare studios to markets across the country. Franchising will accelerate our national growth by partnering with owners who share our passion for GLO and want to move into the rapidly expanding new category we created.
GLO30 Founder, Dr. Arleen Lamba
A Profitable Path with GLO30
Estimated Initial Investment*
Low Start-up Costs
$291,500 – $649,000
*As shown in Item 7 of Franchise Disclosure Document for Multi-unit
**

Total Income

EBITDA After Royalties & Marketing

Bethesda, MD




5 rooms, 2000sqft

$1,791,469.55
$807,254.63

Shaw, D.C.




2 rooms, 500sqft

$674,257.60
$213,328.75

Wharf, D.C.




3 rooms, 1000sqft

$673,297.38
$231,943.44
**As shown in Item 19 of Franchise Disclosure Document
Operational experience in business is a plus, but not required assuming a professional Director of Operations will be part of your team. Prospective Franchisees must meet the minimum requirements below to be considered for a GLO30 franchise.
$1M net worth*
$500k liquid capital available for investment*
Ready to begin development within the next 3-6 months
Ready to grow a multi-unit territory in a major U.S. area
*Investment partners may contribute to this requirement
When you join the GLO30 Franchise Family, you are supported by services and training opportunities designed to help you succeed as a new or continuing small business owner and entrepreneur. Each store owner receives individualized and ongoing corporate franchisee support, including access to manuals, training, marketing, and even a financial model. In addition, each store owner is supported by our experienced corporate operations and technical teams who provide ongoing day-to-day operational assistance. Franchisee support includes:
Real estate / site selection
Store build-out, construction
Training systems
Operational support
Custom point-of-sale system
Marketing and branding
Pre-opening and grand opening support
On-going support from GLO30 leadership team and franchisee network
| | |
| --- | --- |
| Start-up Costs | $291,500 – $649,000 |
| Royalties | 6% of Gross Sales |
| Franchise Fee | $35,000 |
| World-wide Creative Fund | 2% of Gross Sales |
| Local Store Marketing | 1% of Gross Sales |
| Multi-Unit Development Fee | Minimum 3 Units; full fees for units 1-3; 50% deposit for each additional unit. |
Let's Get GLO-ing!
Whether you are ready to invest or just getting started, take the next step with us. We will guide you along your franchising journey.