Please fill out the form to download the FDD & learn more about owning a Cilantro Taco Grill. Our team will follow up with you in your preferred method of communication within 2 business days.
Our team will be happy to:
Answer your questions about ownership
Talk about the investment
Talk about next steps
Get you started on prequlaification
Learn More & Download the FDD
Redefining the Skincare Category
GLO3O has defined a new category in the service-based skincare space, bridging the gap between day spas and more invasive medical clinics or med spas. The membership-based facial studio is an affordable, accessible and approachable middle ground that provides routine, customized, non-invasive skin care treatments – every 30 days. GLO3O's signature facials provide monthly maintenance with more advanced offerings to deliver specific results including the signature NanoGLO, MicroInfusion Facial, Neuromodulators and Laser Facials.
A Profitable Path with GLO30
Estimated Initial Investment*
Low Start-up Costs
$291,500 – $649,000
*As shown in Item 7 of Franchise Disclosure Document for Multi-unit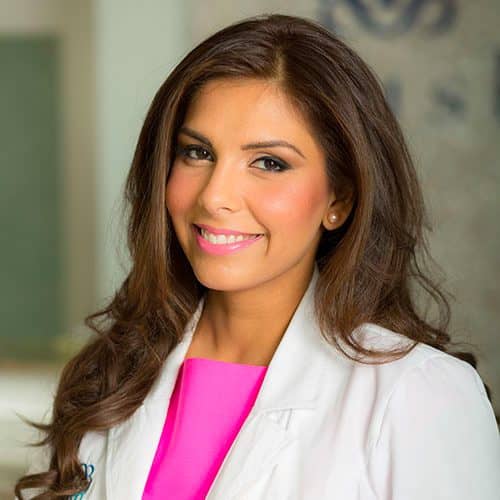 For the past decade, we've seen a growing demand from both consumers and investors to bring our highly-coveted skincare studios to markets across the country. Franchising will accelerate our national growth by partnering with owners who share our passion for GLO and want to move into the rapidly expanding new category we created.
GLO30 Founder, Dr. Arleen Lamba
Let's Get GLO-ing!
Whether you are ready to invest or just getting started, take the next step with us. We will guide you along your franchising journey.