Connecting Entrepreneurs with Successful Franchise Brands
The franchise industry's leading partner for entrepreneurs looking to build wealth through franchising
Partners & Past Sucess Stories:
We Grow Emerging Brands into Successful Franchise Brands
With over 20 years of experience in franchising and more than 5,000 franchise units sold worldwide, Fransmart stands alone as the premier partner for emerging global brands looking to expand their national and internal footprint. By helping to grow successful international franchise brands like Five Guys Burgers & Fries and QDOBA, and a current portfolio of rapid growth brands like The Halal Guys, PayMore, and GLO30, Fransmart has solidified its status as the global leader in restaurant & retail franchise development.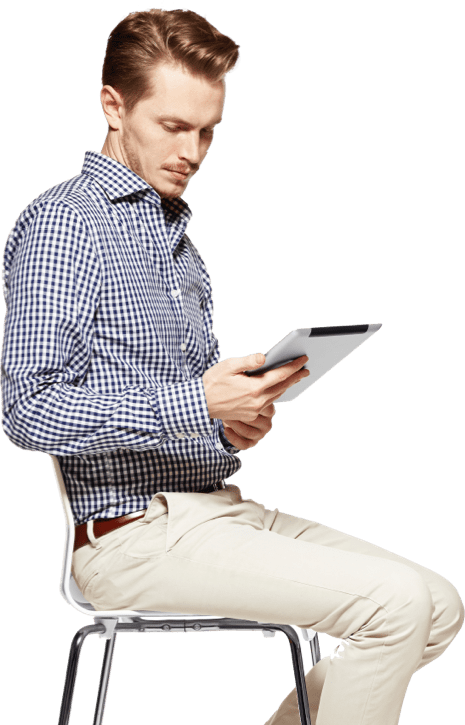 Build Wealth Through Franchising
We're Here to Help You Find the Right Franchise Brand to Own
Fransmart's team has decades of experience in pairing experienced franchisees and qualified entrepreneurs with successful franchise brands. But that's just the beginning – as your franchise development partner, Fransmart is dedicated to supporting franchisees with operational expertise and highly effective sales and marketing strategies – not to mention real estate site selection, recruiting, training and more.
Restaurant & Retail Leaders
More than 23 years of experience developing franchise brands with undeniable unit economics and business models built for scalability.
Category-Leading Brands with a Large Runway for Growth
Want to be successful in franchising? You've come to the right place. Fransmart's portfolio of emerging brands are category-leading concepts ripe for national and international expansion. These brands set themselves apart with best-in-class unit economics, innovation and a large runway for growth. Our best-in-class team of sales, marketing, operations and real estate experts are dedicated to the success of franchisees.
Franchise Developers
We Grow Emerging Concepts into Successful Franchise Brands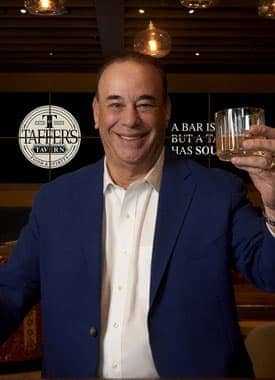 I came to Fransmart because I knew they would understand and embrace my vision
Jon Taffer, Founder and CEO of Taffer's Tavern
Fransmart is the only franchise development company focused on growing emerging concepts into national and global brands through customized expansion plans backed by highly-effective, customized sales, marketing and operations strategies.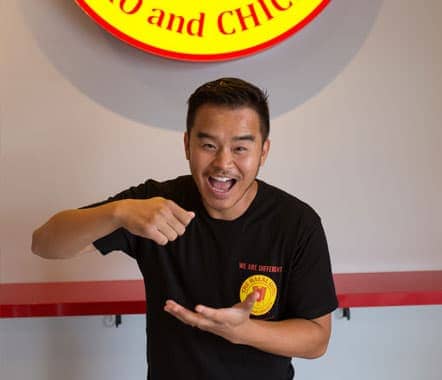 I was able to leave my job in the corporate world and build wealth for my family, create jobs for the economy, and serve food that I'm proud of.
Paul Tran, Largest Multi-Unit Franchisee for The Halal Guys
Future of Franchising Podcast
Dan Rowe, the founder and CEO of Fransmart, has grown several brands to more than 100 locations. No one knows more about franchise growth than him. Listen to his podcast to learn from how.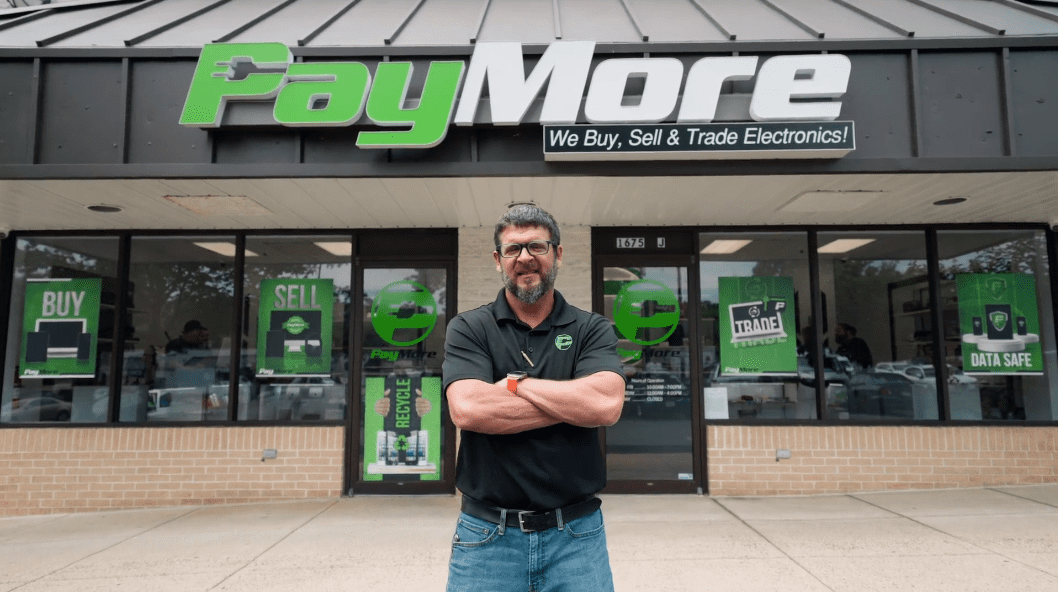 November was an impressive month here at Fransmart. In this post, we'll...
Your Franchise Journey Starts Here
Whether you're just starting out or already know the right brand for you – you've come to the right place. Fransmart helps franchisees use the power of compounded returns to own and operate multiple franchise locations throughout your desired market to grow franchise wealth.