Apply for Partnership with Fransmart
Want to Franchise Your Brand?
We help our brands develop practical franchise development expansion plans with measurable results. Please fill out the form to contact our team and learn more about how we can help you franchise your brand. Our team will follow up with you in your preferred method of communication within 2 business days.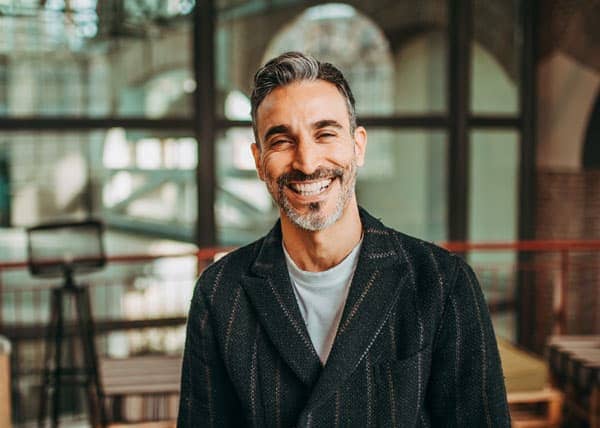 The Fransmart team will help you franchise your brand
I've taken 10 different brands to more than 100 international locations. That's why I started Fransmart — a company devoted to accelerating the growth of America's next great franchise concepts ."
Dan Rowe,
Fransmart Founder & CEO
I've taken 10 different brands to more than 100 international locations. That's why I started Fransmart — a company devoted to accelerating the growth of America's next great franchise concepts."
Dan Rowe,
Fransmart Founder & CEO