Our Brand Portfolio
The Industry Leaders in Restaurant & Retail
World renowned for identifying and developing emerging brands into national success stories, Fransmart's portfolio of brands are category-leaders featuring the best-in-class unit economics, innovation, branding and marketing – each with a large runway for growth. Whether you're new to franchising or an experienced multi-unit franchisee looking to grow your portfolio, we're here to find the right franchise brand for you.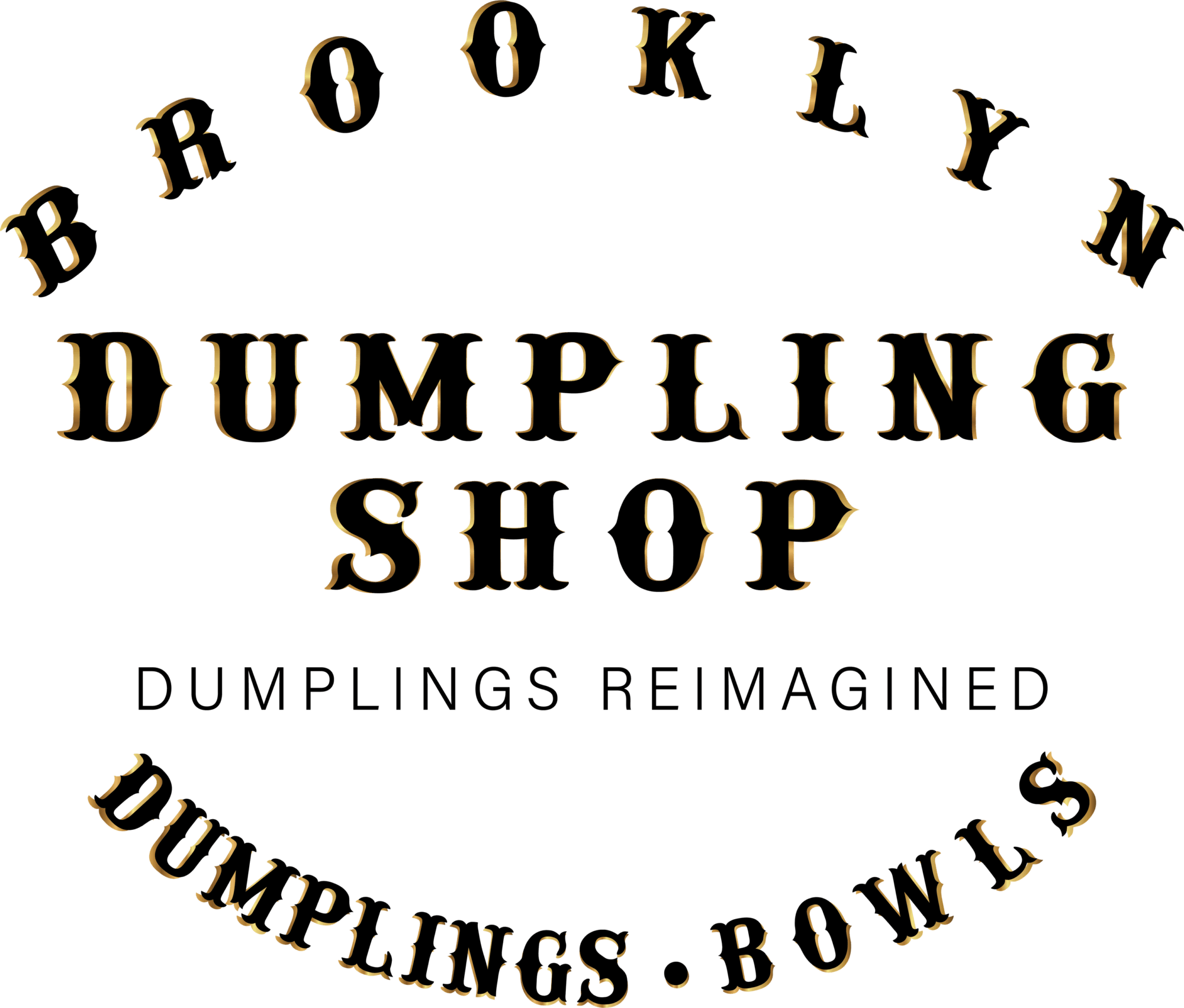 A 24 hour, contactless, automat dumpling franchise that spins the QSR industry on it's head.

The next-generation of Mexican Food, and the first and only authentic Mexican quick-serve restaurant franchise in the country featuring real Mexican food from a real Mexican family.
This award-winning Indian fast casual restaurant chain dominates the segment with high volume and a simple operational model.
The national rockstar fast casual sandwich chain that opens in inexpensive conversions.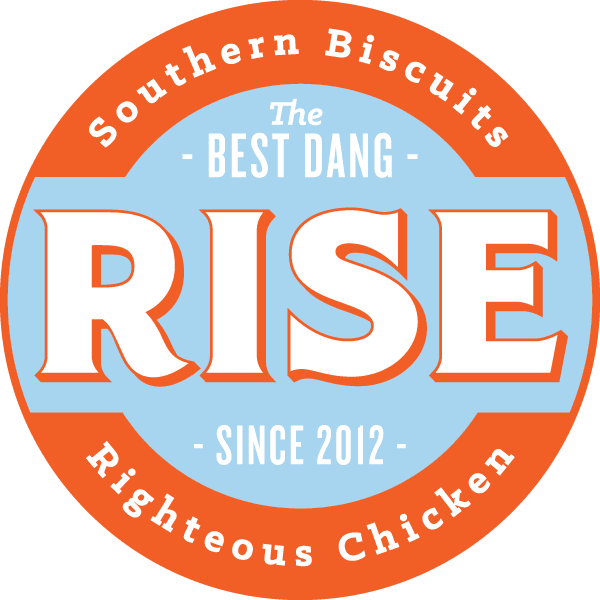 Low cost, tech-forward Chicken and Biscuit franchise with a take-out ready business model serving the best dang biscuits and beyond.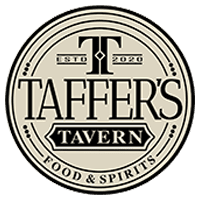 Jon Taffer, 'Bar Rescue' star, brings his 35+ years of expertise to Taffer's Tavern.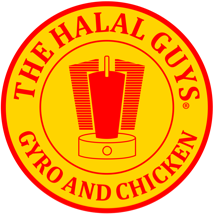 New York City famous The Halal Guys is the fastest-growing American Halal franchise. Serving up chicken, gyros, and falafel.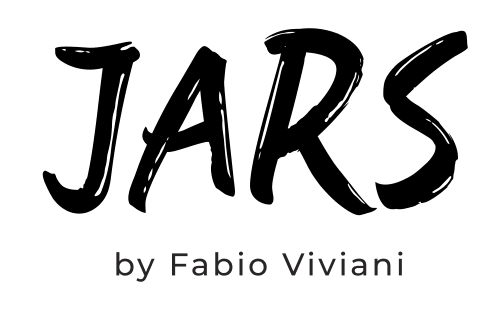 JARS Sweets and Things by Fabio Viviani is a high-volume, hoodless/ventless fast-casual dessert concept leveraging the latest technology.
There's no business like dough business. Since opening in NYC's Theatre District, Schmackary's has earned critical acclaim and quickly earned the title of the "Official Cookie of Broadway."

The first of its kind electronics resale franchise that provides safe transactions for buying, selling, trading electronics, with data wiping and instant cash.
The franchise transforming the future of skincare that defined a new category in the service-based skincare space, bridging the gap between day spas and med spas.
Your Franchise Journey Starts Here
Whether you're playing the field or already have one of our high-achieving brands in mind, Fransmart is ready to put you on the right path to building franchise wealth.