The Tools To Grow Your Brand
Franchise Development Services
When you become a Fransmart brand, you're not just a name in our portfolio. CEO and franchising veteran Dan Rowe takes special care of each brand in our portfolio, ensuring that you will have access to the gamut of special resources and advantages that come with decades of franchising experience.
Franchise Sales Program
Fransmart's expert sales team have more than a century of combined experience in pairing the best possible franchisees with successful franchise brands.
Marketing & Lead Generation
Our internal team of marketers target leads through email, digital advertising, and mass media tools, ensuring that qualified leads are discovering your brand regularly.
Operating Systems & Technology Partners
With decades of franchising and restaurant operation experience, Fransmart has relationships with leading POS, mobile app, and operations technology companies across the industry.
Staffing Assistance
The Fransmart team has a vast network of restaurant professionals and operators across the country, giving them an active pool to recruit management and operations help for our brands.
Brand Networking Connections
Extending past operations, Fransmart brands have worked with major national food & entertainment brands to create co-branded products and partnerships for decades.
Compliance & Legal Services
Fransmart's will interface with your legal team, offering advisory services on the creation of Franchise Disclosure Documents, franchise filing and registrations, franchise agreements, and more.
Hear It From Our Franchisors
Building Brands Is What We Do Best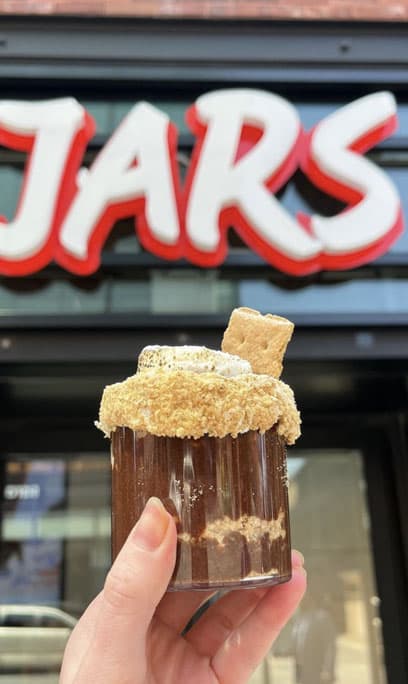 JARS had all the ingredients we were looking for — joyful, passionate and an innovative process for success
Thomas Robers and David McNatt, JARS Franchisees
Ultimately, Fransmart succeeds if our franchisors succeed. We're in this together. Fransmart's focus is on giving our partnered brands the tools to become profitable franchises, lead their category and expand from coast to coast.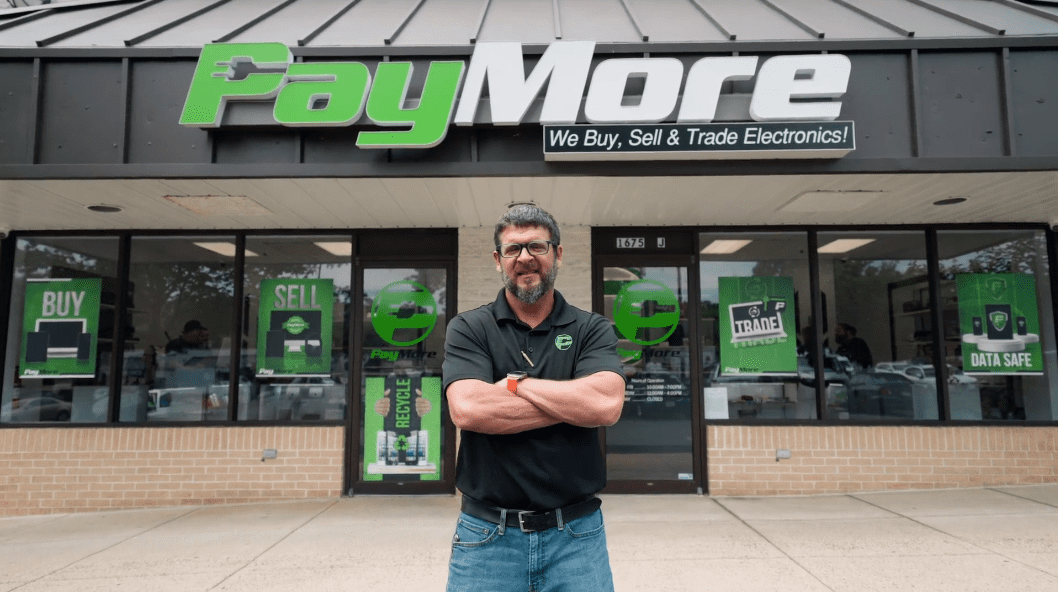 November was an impressive month here at Fransmart. In this post, we'll...
Your Franchise Journey Starts Here
Whether you're just starting out or already know the right brand for you – you've come to the right place. Fransmart helps franchisees use the power of compounded returns to own and operate multiple franchise locations throughout your desired market to grow franchise wealth.