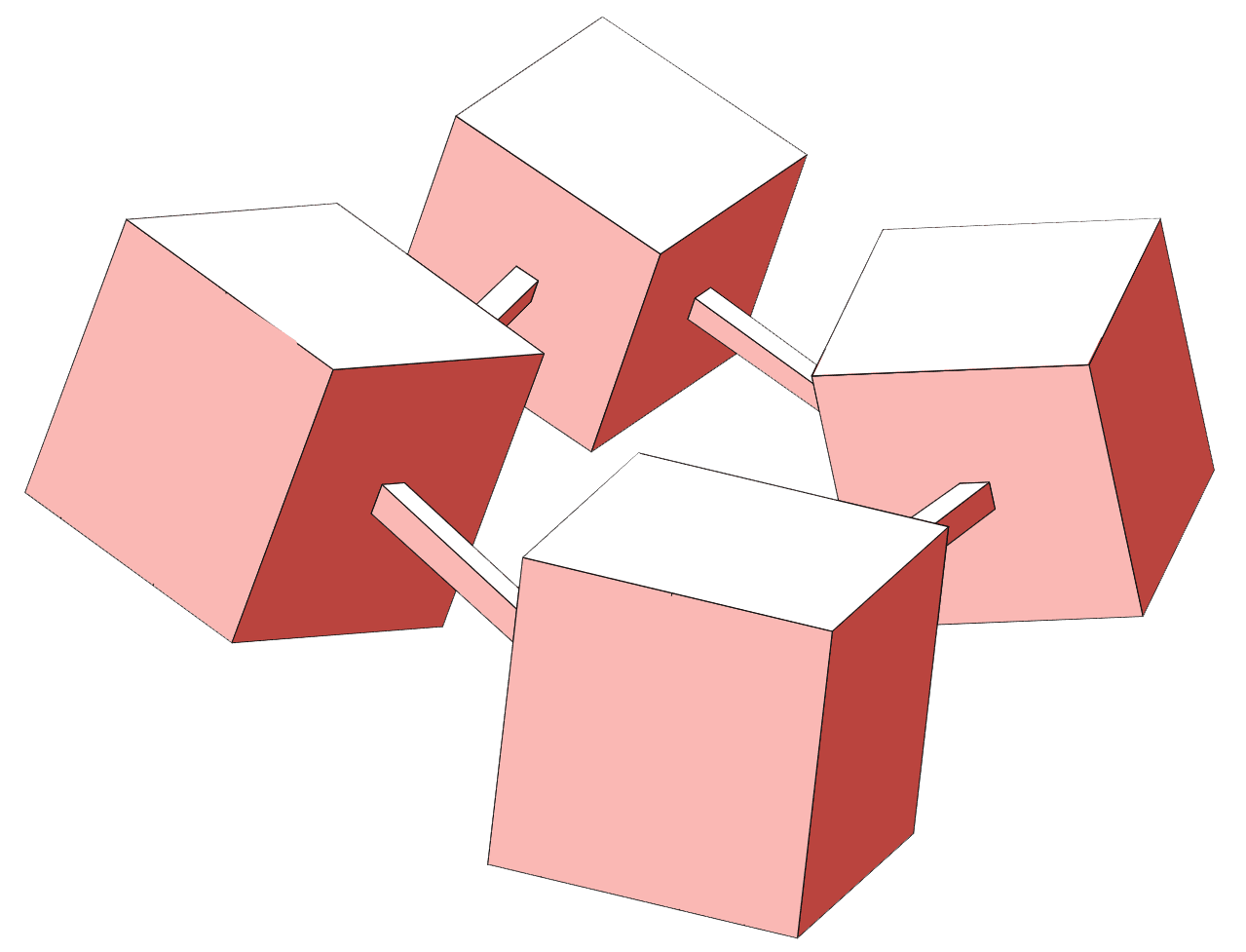 Fransmart Builds Brands Fast
Become a Franchise Partner
Fransmart is the global leader in franchise development. With proven success stories like Five Guys, QDOBA, and The Halal Guys, we grow global brands better than any other franchise firm. If you think your brand is the next household name in franchising, apply to become one of the Fransmart brands that are transforming restaurants and retail business.
Resources To Help You Grow
Dan Rowe, the founder and CEO of Fransmart, has grown 10 different brands to more than 100 international locations each. No one knows more about maximizing franchise growth than him. When partnered with Fransmart, brands receive expert guidance and resources that other franchisors are desperate for. Here's where we can help:
Franchise Sales Program
Marketing & Lead Generation
Operating Systems & Technology Partners
Staffing Assistance
Brand Networking Connections
Compliance & Legal Services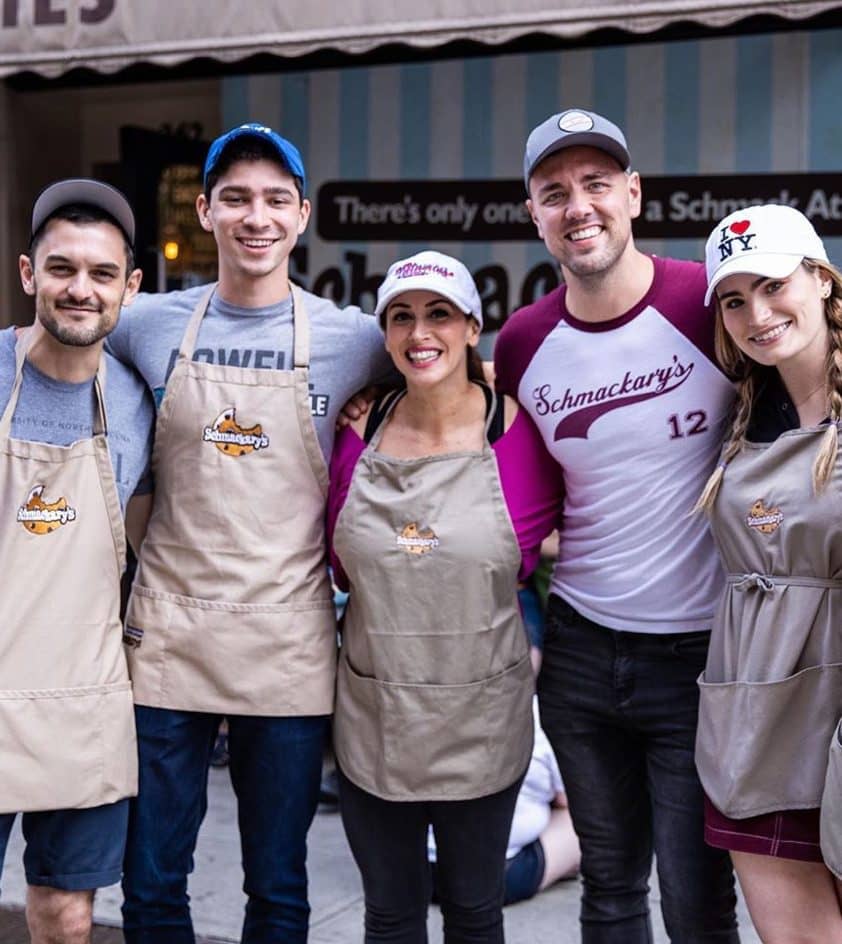 Fransmart is helping franchise the "Official Cookie of Broadway"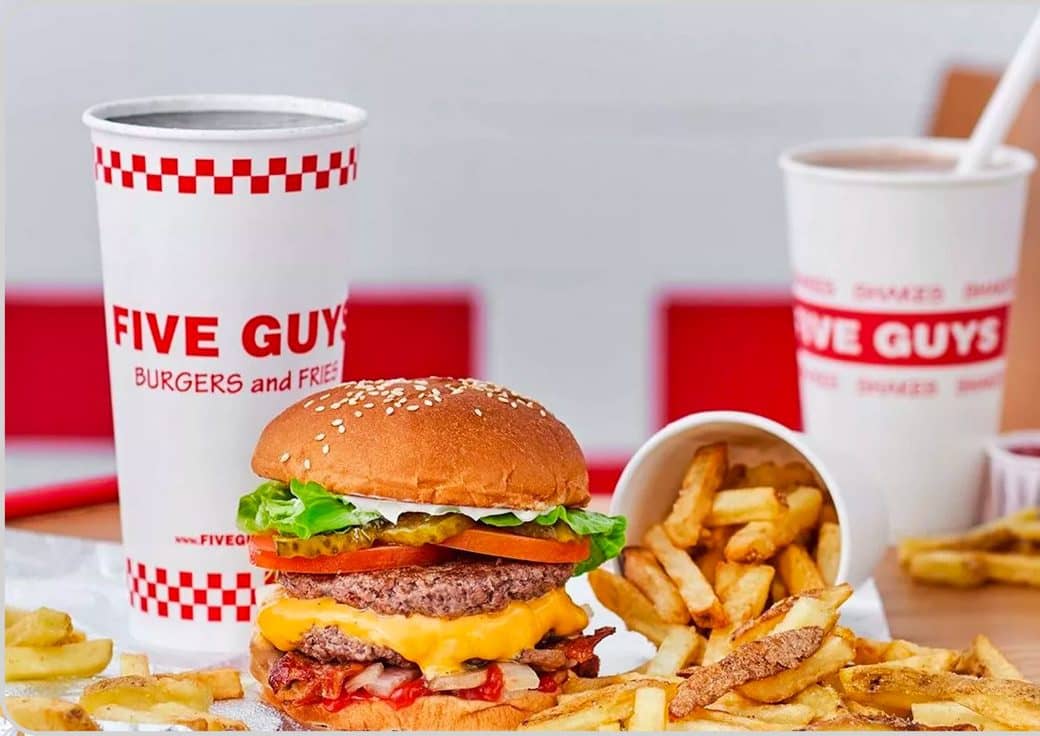 Five Guys trusted Fransmart to launch their franchising journey and grew to over 2,000 locations worldwide.
A History Of Brand Success
At Fransmart, we didn't invent the franchise model – we just mastered it. Some of the nation's most successful franchise brands like Five Guys and QDOBA are some of our earliest success stories, but we've continued to build winning brands in recent years. Several of our brands – including The Halal Guys, PayMore, Brooklyn Dumpling Shop, and Rise Southern Biscuits & Righteous Chicken– have more than 100 units in development each. We take franchise brands to the next level.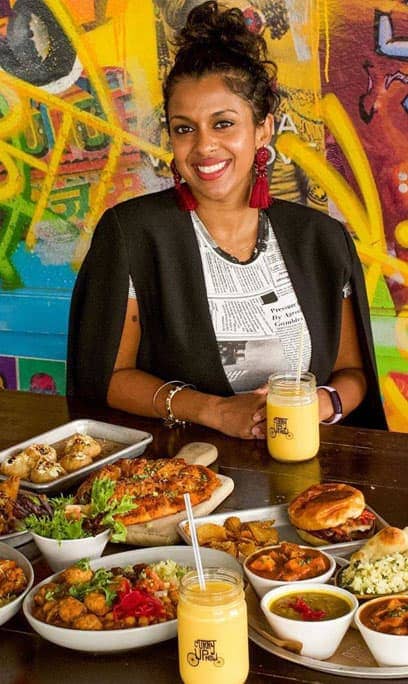 We jumped at the opportunity to package our love for traditional Indian food with an engaging brand
Pathik, Curry Up Now Franchisee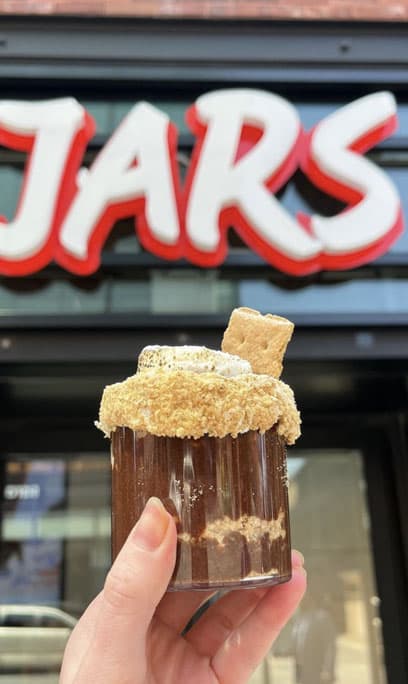 JARS is an exciting concept with amazing growth potential, and we are excited to be the first franchisees
The Fransmart Model Produces Happy Franchisors
Capital Investments
We Specialize in Accelerating Growth for Emerging Brands
At Fransmart, we love investing in early stage brands and are always looking for brands that are forging a new path in their industries. Through Kitchen Fund and Franinvest, we've accelerated the growth of some of the biggest brands in casual dining – like CAVA, Sweetgreen, and eegee's.
Kitchen Fund
The portfolio at Kitchen Fund is full of brands that focus on four main tenants – Authenticity, Economics, Management, and Social Impact. To be considered for a Kitchen Fund investment, your brand must be striving to change the way we eat.
Franinvest
Franinvest aims to help brands with incredible concepts whose growth is held back by capital limitations. Young brands with the potential to lead their segment and the scalability to grow to several hundred units are eligible for investments ranging from $250,000 to $2.5 million.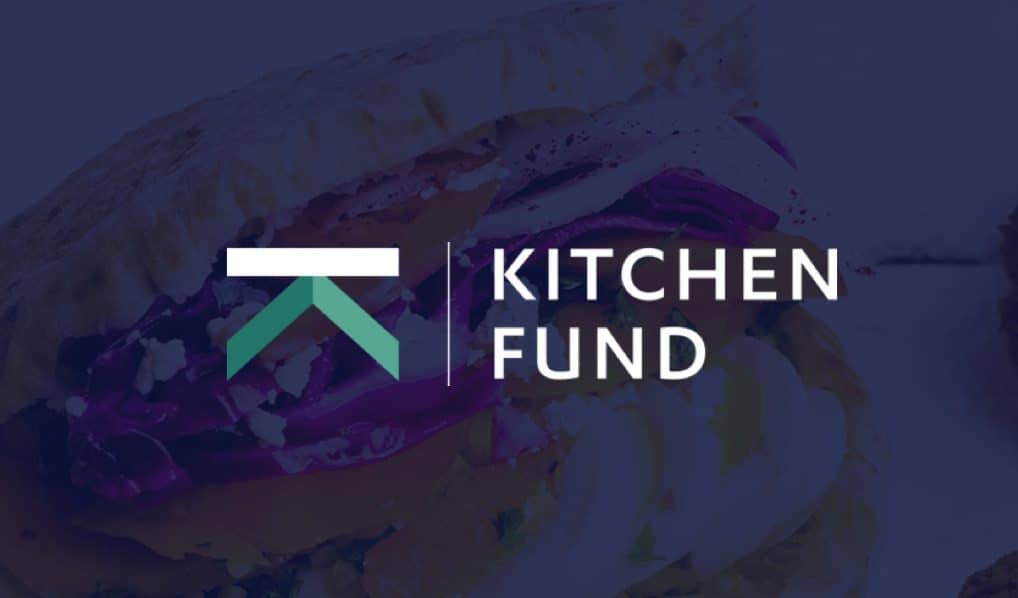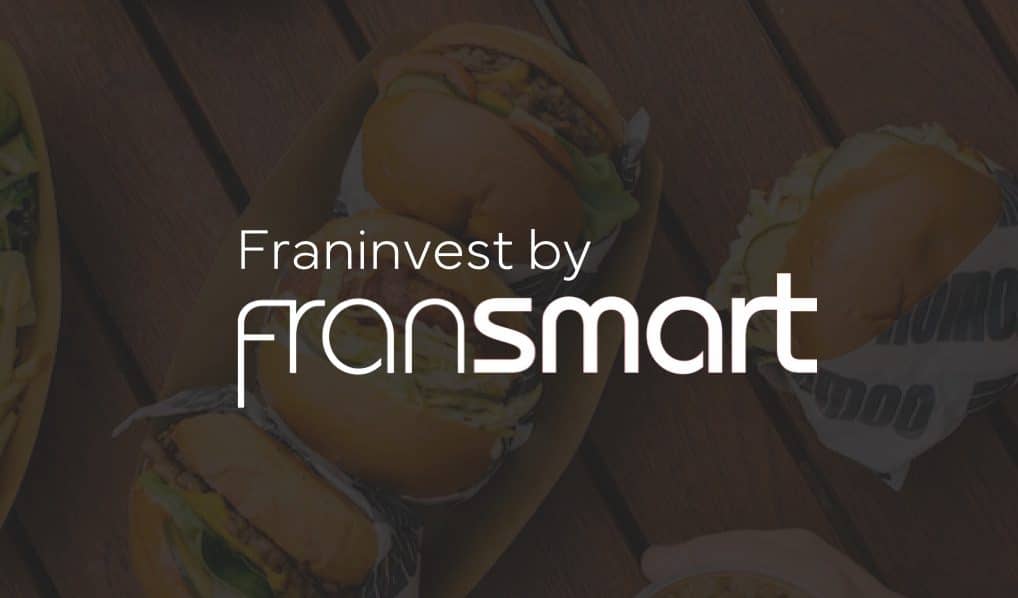 Future of Franchising Podcast
Welcome to the future of franchising podcast, where we explore the exciting opportunities and innovations shaping the franchise industry. Join us as we dive into in-depth conversations with industry leaders, successful franchisees, and experts who are revolutionizing the way we think about franchising. Discover invaluable insights, strategies, and trends that will empower you to make informed decisions and thrive in the dynamic world of franchising.



Your Franchise Journey Starts Here
Whether you're just starting out or already know the right brand for you – you've come to the right place. Fransmart helps franchisees use the power of compounded returns to own and operate multiple franchise locations throughout your desired market to grow franchise wealth.