The Kitchen of The Future Brought to Life
Jon Taffer, 'Bar Rescue' star and award-winning hospitality mogul, brings his 35+ years of expertise to Taffer's Tavern, a franchise model completely designed top to bottom for efficiency. With minimally staffed, robotic kitchens cooking vacuum-sealed food, and data-driven decisions everywhere, Taffer has crafted The Kitchen of the Future and an overall experience that has never been accomplished before in casual dining.
2019 / Tavern – hoodless/ventless restaurant format with a small footprint
Dine-in, Carry-out, Lunch, Catering, Delivery, All Day Dining, Dinner, Late Night
Footprint/Hours of Operation
Flexible: 4,500 (+/-) sq. ft. with patio/varies by location, on average: 11-11 S-Th, 11-2 F/Sat
Our Story
A bar is a bar, but a tavern has soul.
Jon Taffer, 'Bar Rescue' star and award-winning hospitality expert, has launched his own innovative Full Service Restaurant concept, Taffer's Tavern, and it has already caught the attention of experienced restaurant and bar franchisees across the nation and around the world.
Jon knows a tavern is a key place where people gather to eat, drink and share stories that date back to the times of ancient Rome. Taverns are known as a gathering place and a landmark that are a beacon of camaraderie for their communities. And Taffer's Tavern is the quintessential pub, a place to gather with your old friends and make new ones along the way. With the ice-cold beers, outstanding signature cocktails, and mouth-watering savory food, it will keep customers coming back week after week.
Franchise investors are always searching for "the next big thing", and Taffer's Tavern offers all the ingredients for success; celebrity owned concept, best-in-class beverage program, the most interesting and delicious bar fare, a streamlined hoodless/ventless restaurant format with small footprint, and the latest advancements in food preparation technology that offers more volume in smaller spaces and the need for far fewer employees than traditional casual dining restaurants.
Taffer's Tavern has patrons and franchisees flocking to this concept.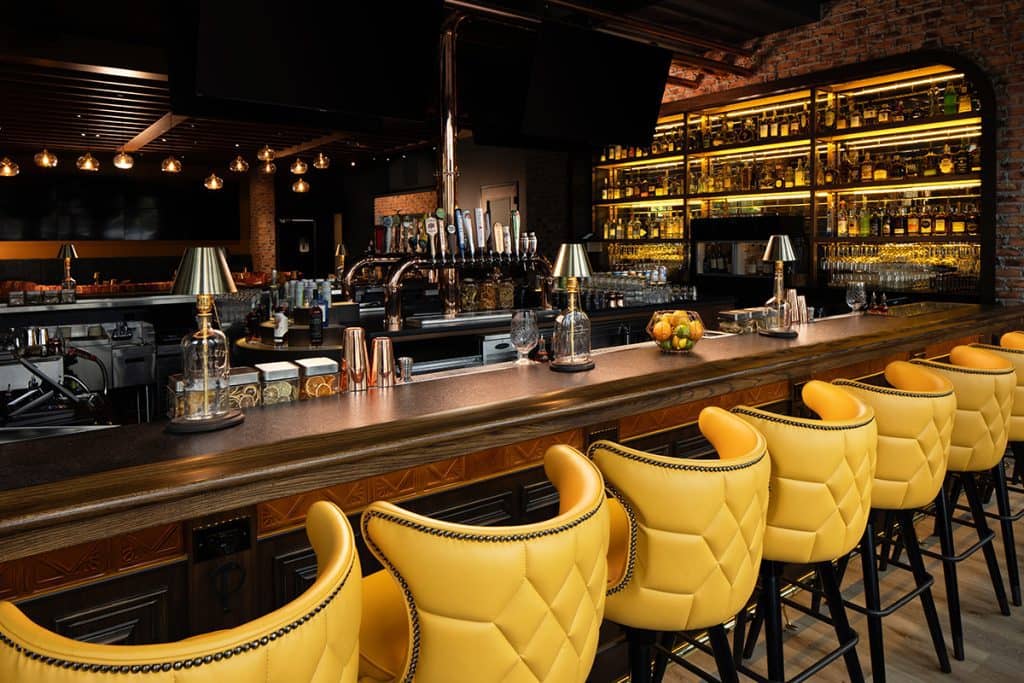 Taffer's Tavern is looking for qualified investors who share the same passion for serving customers our highest quality food and drinks across the United States. Prospective franchisee should have multi-unit food service operator experience, be hands-on in the operations of their restaurants and adhere to Taffer's Tavern organizational structure requirements and brand guidelines.
Taffer's Tavern is Making Moves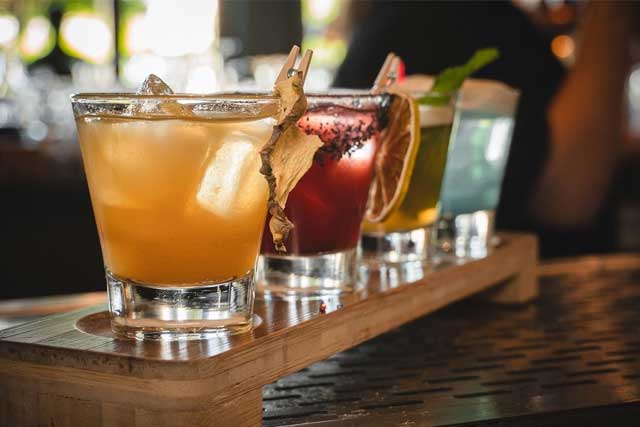 Taffer's Tavern Food and Spirits Awards & Honors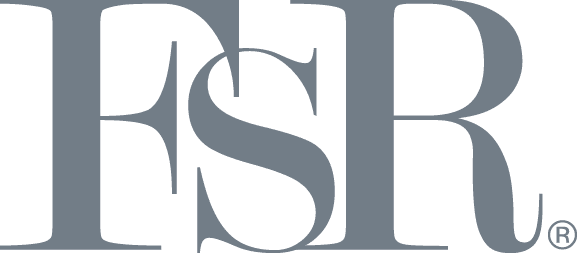 Top 50
Taffer's Tavern Identified as one of the Top 50 NextGen Casual Dining Restaurants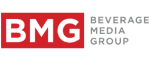 Visionary Leader Award
Jon Taffer awarded Visionary Leader Award from Hospitality of Beverage Media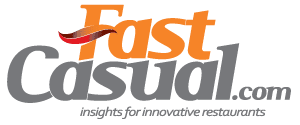 Top 2020 'Brands to Watch'
Taffer's Tavern Listed in the Top 2020 'Brands to Watch'
The Taffer's Tavern Investor Guide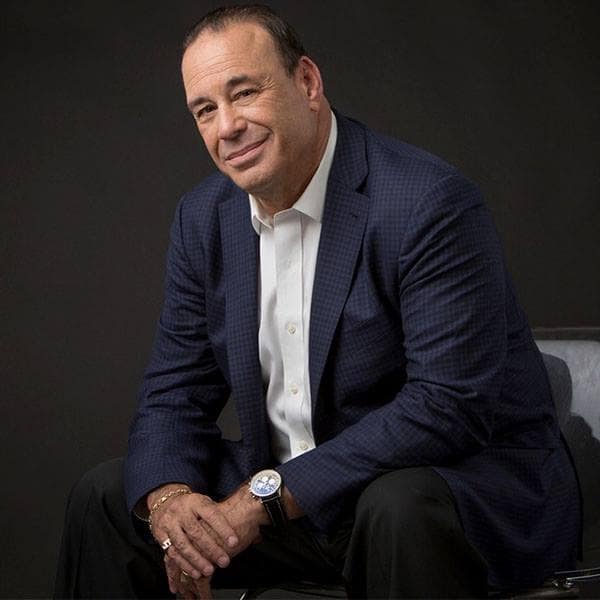 Taffer's Tavern is my solution to the inefficiencies and pain points associated with the restaurant industry that I have witnessed over the years. By reimagining traditional operations and eliminating the need for costly hood and ventilation systems, Taffer's Tavern will disrupt the industry, enable franchisees to maximize their investment and deliver a first-rate dining experience.
Taffer's Tavern Founder/CEO, Jon Taffer
Innovative Concept
Innovative concept created by award-winning hospitality expert & 'Bar Rescue' TV personality Jon Taffer, leveraging his globally popular name & business acumen
Latest Technology
Disrupts casual dining segment by using the latest technology to produce high-quality food & beverage offerings without the need for a commercial kitchen
High-Volume, Hoodless / Ventless Restaurant
High-volume, hoodless / ventless restaurant format with small footprint, fewer employees due to new cooking technologies & operating techniques, & proprietary POS System
35 Years of Experience
Jon Taffer is personally involved in finding, building & designing franchise locations & perfecting bar & restaurant processes based on his 35 years of experience
A Billion Media Impressions
Massive direct & aligned marketing support of the Taffer brand name, exceeding a billion media impressions across all media platforms in 2019
Operational experience in the pub or restaurant business is a plus, but not required assuming a professional General Manager will be part of your team. Prospective Franchisees must meet the minimum requirements below to be consider for a Taffer's Tavern franchise.
$1MM net worth*
$1MM liquid capital available for investment*
Ready to begin development within the next 3-6 months
Ready to develop a minimum 5-unit territory in a major U.S. area
*Investment partners may contribute to this requirement
Taffer's Tavern is committed to quality and consistency and has developed systems which make franchise duplication successful and easy for franchisees. We use best in class product partners to guarantee efficient distribution to all restaurants. To ensure impeccable operations at every Taffer's Tavern, we provide our franchisees with the resources and support necessary to succeed.
Support provided to franchisees includes:
Real estate, site selection
Store build-out, construction
Training systems
Operational support
Recipe & menu development
Marketing & brand building
Vendor & equipment selection
Business consulting
Pre-opening, grand opening support
| | |
| --- | --- |
| Start-up Costs (Multi-unit Operator Agreement for Five Restaurants) | $959,000 – $1,493,500 |
| Royalties | 6% of Gross Sales |
| Franchise Fee | $50,000 |
| World-wide Creative Fund | 2% of Gross Sales |
| Local Store Marketing | 1% of Gross Sales |
| Multi-Unit Development Fee | $200,000 for five Restaurants. If you commit to develop 6-9, then the development fee will increase by $25,000 for each additional Restaurant you commit to develop. For 10 or more Restaurants, then the Development Fee will be $375,000 for the initial 10 Restaurants and will increase by $25,000 for each additional restaurant you develop. |
Ready To Become a Successful Franchisee?
Whether you are ready to invest or just getting started, take the next step with us. We will guide you along your franchising journey.