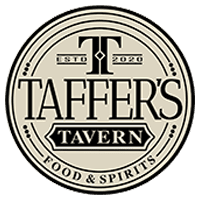 Please fill out the form to download the FDD & learn more about owning a Taffer's Tavern Food and Spirits. Our team will follow up with you in your preferred method of communication within 2 business days.
Our team will be happy to:
Answer your questions about ownership
Talk about the investment
Talk about next steps
Get you started on prequlaification
Learn More & Download the FDD
The Kitchen of The Future Brought to Life
Jon Taffer, 'Bar Rescue' star and award-winning hospitality mogul, brings his 35+ years of expertise to Taffer's Tavern, a franchise model completely designed top to bottom for efficiency. With minimally staffed, robotic kitchens cooking vacuum-sealed food, and data-driven decisions everywhere, Taffer has crafted The Kitchen of the Future and an overall experience that has never been accomplished before in casual dining.
2019 / Tavern – hoodless/ventless restaurant format with a small footprint
Dine-in, Carry-out, Lunch, Catering, Delivery, All Day Dining, Dinner, Late Night
Footprint/Hours of Operation
Flexible: 4,500 (+/-) sq. ft. with patio/varies by location, on average: 11-11 S-Th, 11-2 F/Sat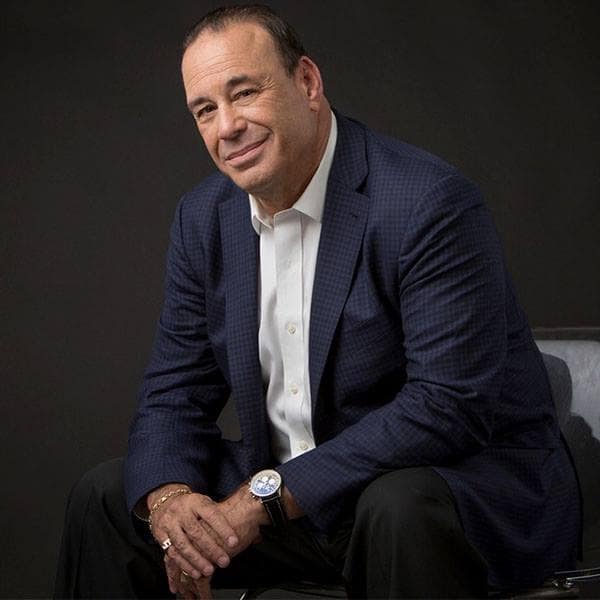 Taffer's Tavern is my solution to the inefficiencies and pain points associated with the restaurant industry that I have witnessed over the years. By reimagining traditional operations and eliminating the need for costly hood and ventilation systems, Taffer's Tavern will disrupt the industry, enable franchisees to maximize their investment and deliver a first-rate dining experience.
Taffer's Tavern Founder/CEO, Jon Taffer
Ready To Become a Successful Franchisee?
Whether you are ready to invest or just getting started, take the next step with us. We will guide you along your franchising journey.