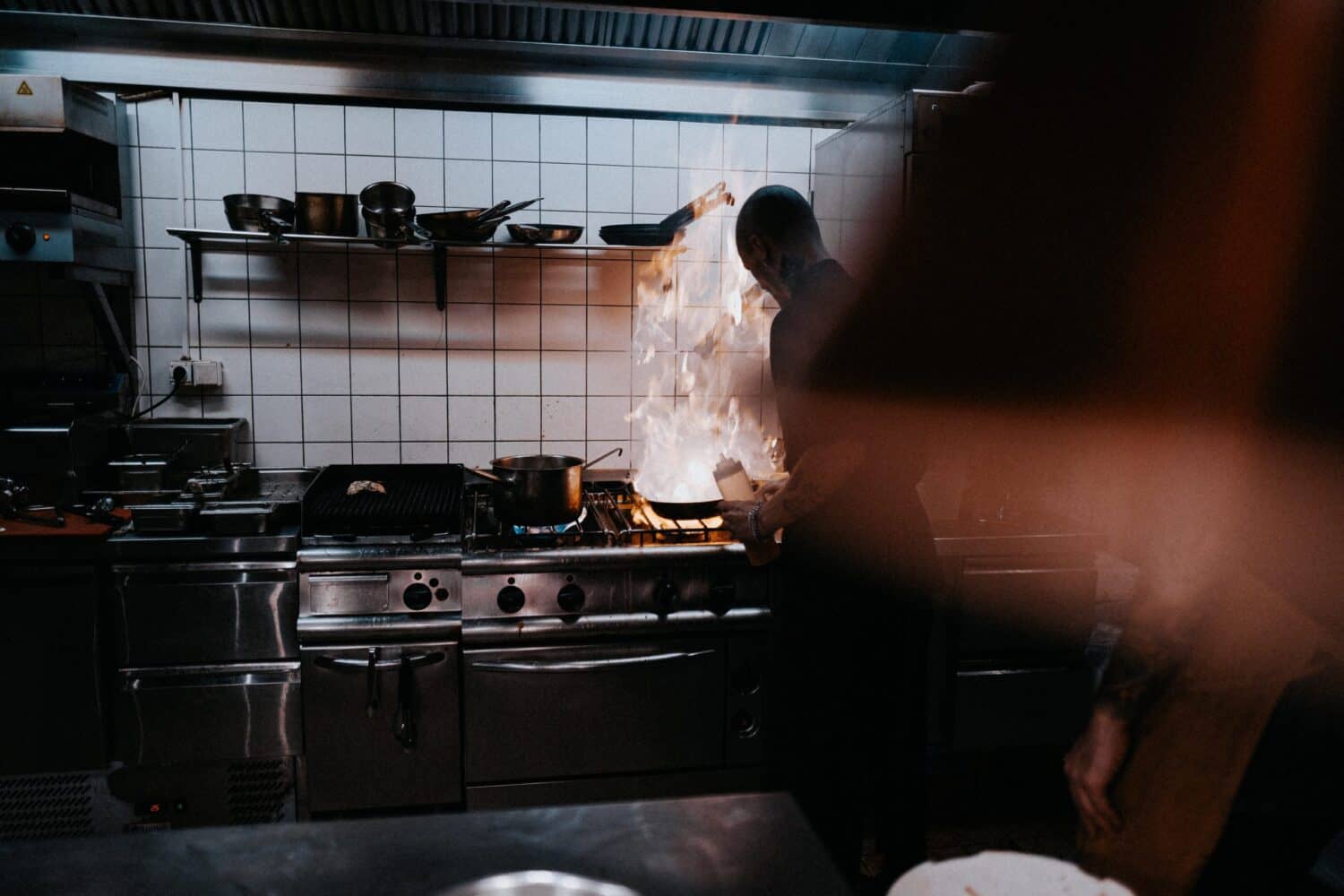 With evidence of climate change everywhere, progressive policymakers are looking for ways to lessen environmental impact and one of the latest targets is natural gas.
As of 2021, 76 cities including, Seattle, San Francisco, Los Angeles and Denver have banned natural gas usage in new construction. The bans impact restaurants, which traditionally use gas-powered cooking because it gives chefs greater temperature control. While the emissions released from a stove are minimal when compared with building and water heating, gas cooking is still prohibited in many cities with the ban.
While many traditional restaurant franchises will struggle with a gas ban, several newer franchise brands offer franchisees concepts that are hoodless and ventless and don't require any gas cooking. Not only do these kitchens of the future not use any natural gas, but it also means franchisees will have far less build out costs when opening a location.
JARS
The fast-growing drool-worthy dessert franchise from Top Chef star Fabio Viviani is perfectly tailored for any city with a gas ban. The restaurant is a hoodless/ventless concept with extremely minimal cooking done onsite. Instead, franchisees receive all the ingredients ready-to-go to assemble the Instagramable JARS. In addition to not needing a commercial kitchen, it also means no trained pastry chef is needed.
Taffer's Tavern
As the star of Paramount's Bar Rescue, Jon Taffer has improved the efficiency of restaurants across the country. Using all that experience he developed Taffer's Tavern, which boasts the "Kitchen of the Future." By implementing the latest back-of-the-house technology, Taffer's Tavern reduces operational costs by 60%. The hoodless/ventless kitchen uses no natural gas, cooking by sous vide instead.
Duff's CakeMix
While more experiential retail concept than true restaurant, Duff's CakeMix, the DIY cake decorating studio by Food Network star Duff Goldman, is a perfect alternative for someone that loves restaurant franchises, but doesn't want the hassles, like a natural gas ban, that come with the territory. Duff's CakeMix gives a franchisee the opportunity to be in the food industry in a much easier way. Duff's proprietary recipe cakes are delivered to each store frozen, requiring employees to simply defrost the product and cover it in fondant. No baking or professional baker required.
If you're looking to get into a restaurant franchise that eliminates natural gas cooking and lowers build-out and operating expenses, contact Fransmart today.