Investing in profitable franchise businesses is a great way to build wealth. Franchises give you the chance to own your own business but have the support and systems of a bigger brand. Some franchises only cost $10,000-$20,000 and can even be home-based.
The best way to find a good franchise opportunity is to look at the franchisor's track record and size. The brand should be well known, and there should be several locations already up and running in different cities. The other way to do this is to hire a franchise consultant.
Fransmart is the top franchise development company for emerging brands. Fransmart was the company that discovered Five Guys and The Halal Guys and turned them both into international successes. Here we look at a few franchise brands under $20K and what to expect, as well as other brands that have higher franchise fees but could pay off better in the long run.
Entrepreneurs pay a one-time initiation fee that covers training, support, and marketing. This franchise fee is only one component of start-up costs. As with any business, you will have operational, labour and supply costs that you need to factor in.
Here we look at a few popular franchises with franchise fees under $20K, as well as explore the differences in support you get when electing to go with a franchise with slightly higher fees.
Some of them are mentioned below:-
This WFH social media management tool franchise lets you sell social media services to local businesses by investing $149 to $249 per month.
This franchise offers mothers wellness, health, and fitness programs. With franchise fees of $6,495 to $12,395, you can get the brand name of Fit4Mom with a community of more than 1000 partners.
Owning a cruise franchise, such as CruiseOne, is a satisfying home-based business opportunity because you assist individuals in travelling the world and making lifelong memories. Franchise fees range from $495-10,500.
While a franchise with a low franchise fee looks appealing, the support and systems you receive from the franchisor are limited. For entrepreneurs looking for a more sustainable business opportunity with the potential to build wealth, considering franchises with fees in the $30-$35K range open many more possibilities for long-term success. At Fransmart we believe the following franchises afford would-be entrepreneurs a better chance of success than investing in a franchise with a fee under $20K.
Affordable Franchise Opportunities with High Success Rate
Curry Up Now
This franchise offers a profitable and successful business opportunity with reasonable capital and liquid cash requirements. Curry Up Now is America's most prominent and fastest-growing Indian fast-casual franchise serving high-quality and delicious Indian street food with a modern twist. Franchise Fee: $35,000.
PayMore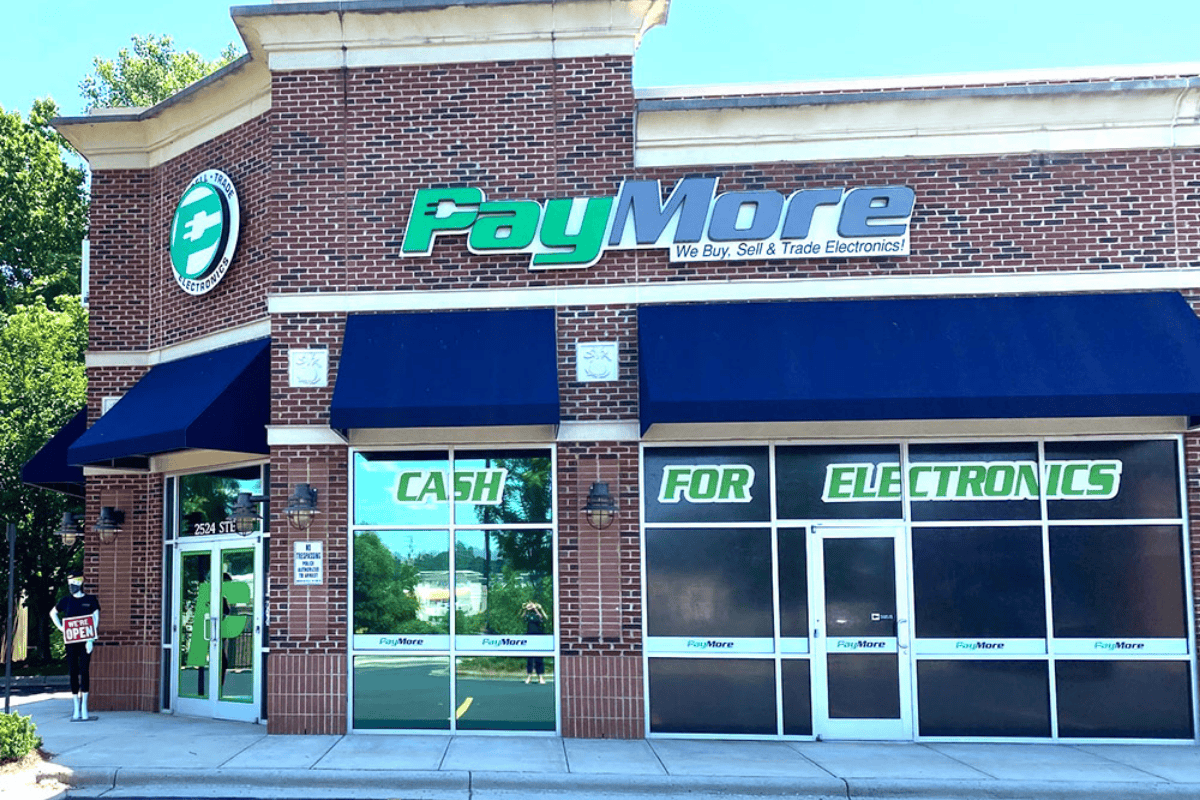 PayMore is the fastest growing used and new electronic and gaming franchise in the country. It's ideal for a tech-savvy entrepreneur searching for a low-cost, profitable, accessible, and successful non-food franchise business. With a recession-proof business model and a franchise fee of $30,000, you can generate up to six-figure profits.
Brooklyn Dumpling Shop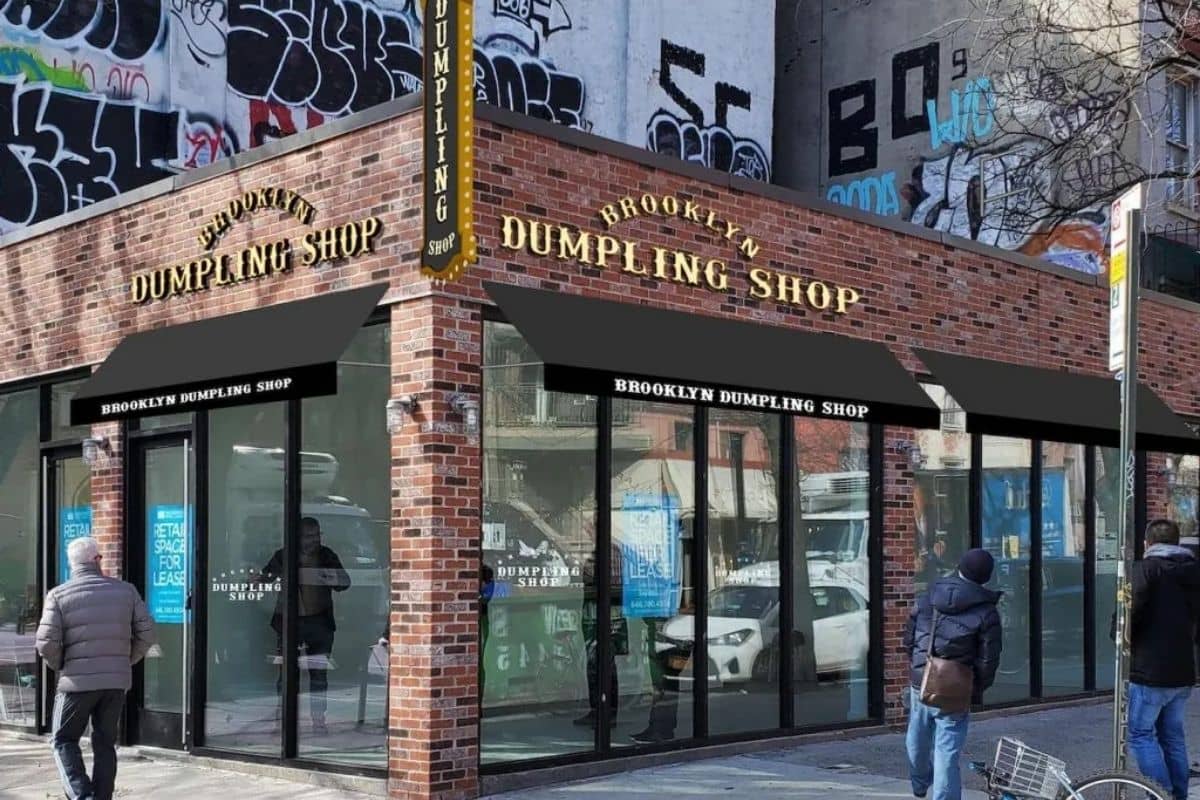 Brooklyn Dumpling Shop is a technology-heavy, automated restaurant concept that allows franchisees to earn money 24/7. The unique concept is taking the QSR industry by storm, winning many awards and garnering lots of press and social media attention. Franchise fee: $35,000.
Conclusion
While a franchise with a low initial franchise fee is understandably attractive. When you dive deeper, we believe you will get a stronger rate of return by investing in concepts with slightly higher franchise fees. From food to non-food business options, the franchise options listed by Fransmart are evaluated on the cost, franchise fees, liquid capital, brand strength, risk levels, and growth potential. So, choose one amongst them based on your budget, skills, and interest, and become a franchise owner this year.