Everyone has heard that in real estate it's all about location, location, location. And if you're a franchisee looking to open a new restaurant or store that couldn't be truer. In franchising your location can make or break your business.
While franchisors often have guidelines and provide assistance with real estate, the onus of finding a location lies with the franchisee. Each franchisor will have criteria on the type of sites that they deem suitable for the brand. This will include details like ideal square footage, free-standing vs. strip mall or mall locations, if end-caps are important and if they will allow conversions. Some franchisors accompany franchisees on site visits, while others have preferred vendors franchisees can work with. Taffer's Tavern recently partnered with Colliers and Northboro Builders to help its franchisees with real estate selection, design, build and project management process.
Regardless of the type of franchise, franchisees should be armed with a site selection process to help them define their needs and compare different locations to ultimately find the right location to set them up for success. Here are 7 important things to consider when looking for real estate for your franchise.
Who is your Customer?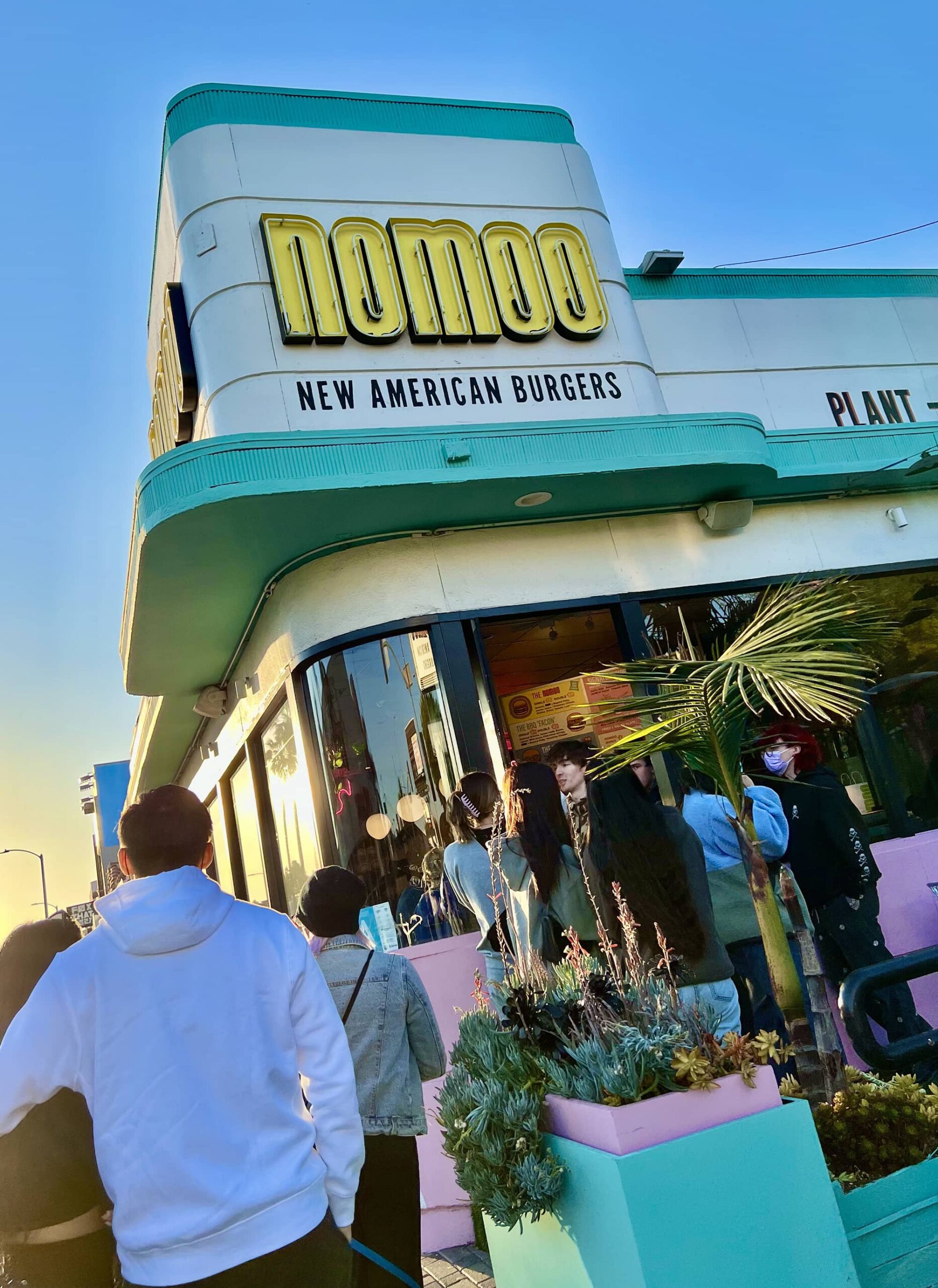 You can't find the right spot before defining your target consumer and their behaviors. Often a brand concept dictates the type of customer you can expect. For example, plant-based eatery nomoo, appeals to health and environmentally conscious consumers, while Duff's CakeMix is going to draw kids. With a 24/7 automat model, it's no surprise that Brooklyn Dumpling Shop is perfectly suited to urban settings and those near college campuses. These different demographics can help dictate which locations will thrive for each brand. Additionally, your customers behaviors will also help you determine what you need in terms of space. For a restaurant, knowing how much on-premise vs. off-premise sales the brand does is a key factor to consider. For example, Rise Southern Biscuits & Righteous Chicken  does so much take-out and delivery that several locations have no dine in space and operate from 900 square feet.
High Visibility?
Is your business something a customer would come to as a destination or are they more likely to see the business and decide to stop in? For most fast casual restaurants, high visibility is important. Unlike a gym or a hair studio, many restaurant customers will decide to stop in because they're in the area, hungry and looking for a quick bite to eat.
Size Matters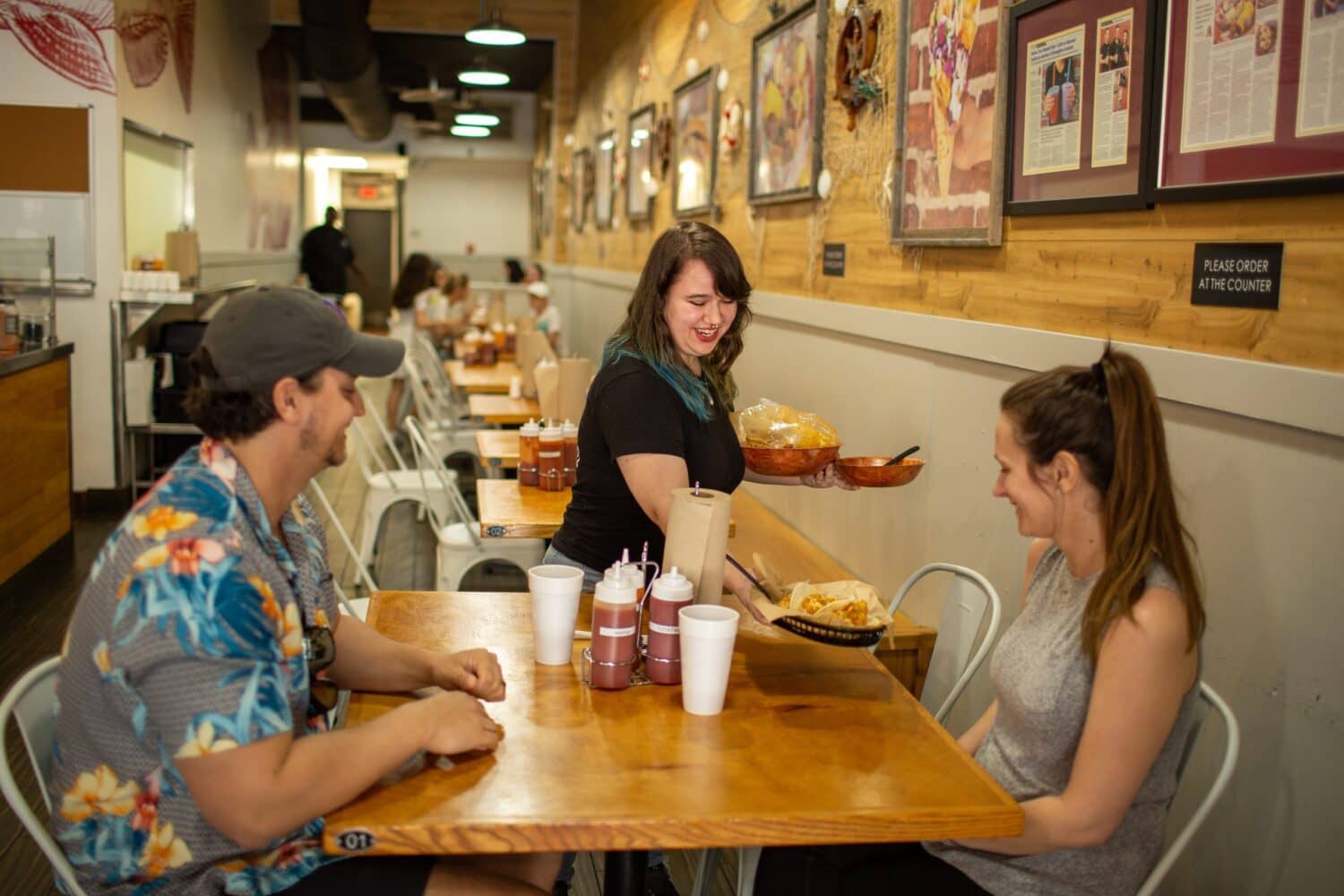 Most franchisors will give guidelines into the optimal size space needed. It's important to not only understand how your customers will interact with the brand, but also the unit economics so you can ensure you don't lease more space than you need or can afford.
Conversions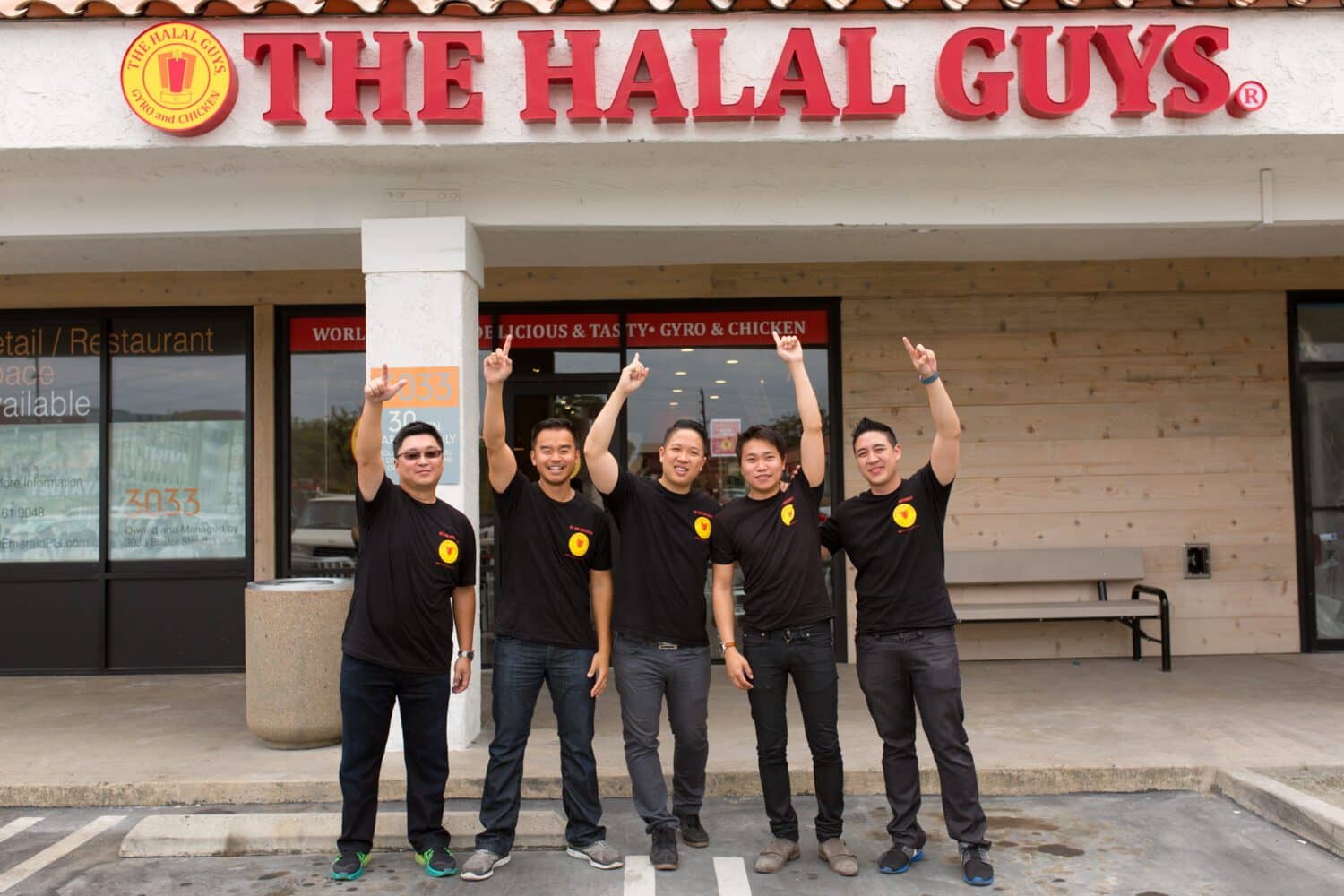 In today's market there is plenty of conversion space available. If your brand allows conversions, Fransmart suggests taking this path because it can reduce build-out costs upwards of 50 percent.
Build Out Time
When comparing different spaces the time it will take to actually get into the location is key. Every day you aren't open is a day you aren't making money. When looking at different locations it's important to know if you would be able to open in two months versus eight months. If you are looking at space that is in a new complex under construction, keep in mind that it's the rare project that opens as projected.
Tenant Mix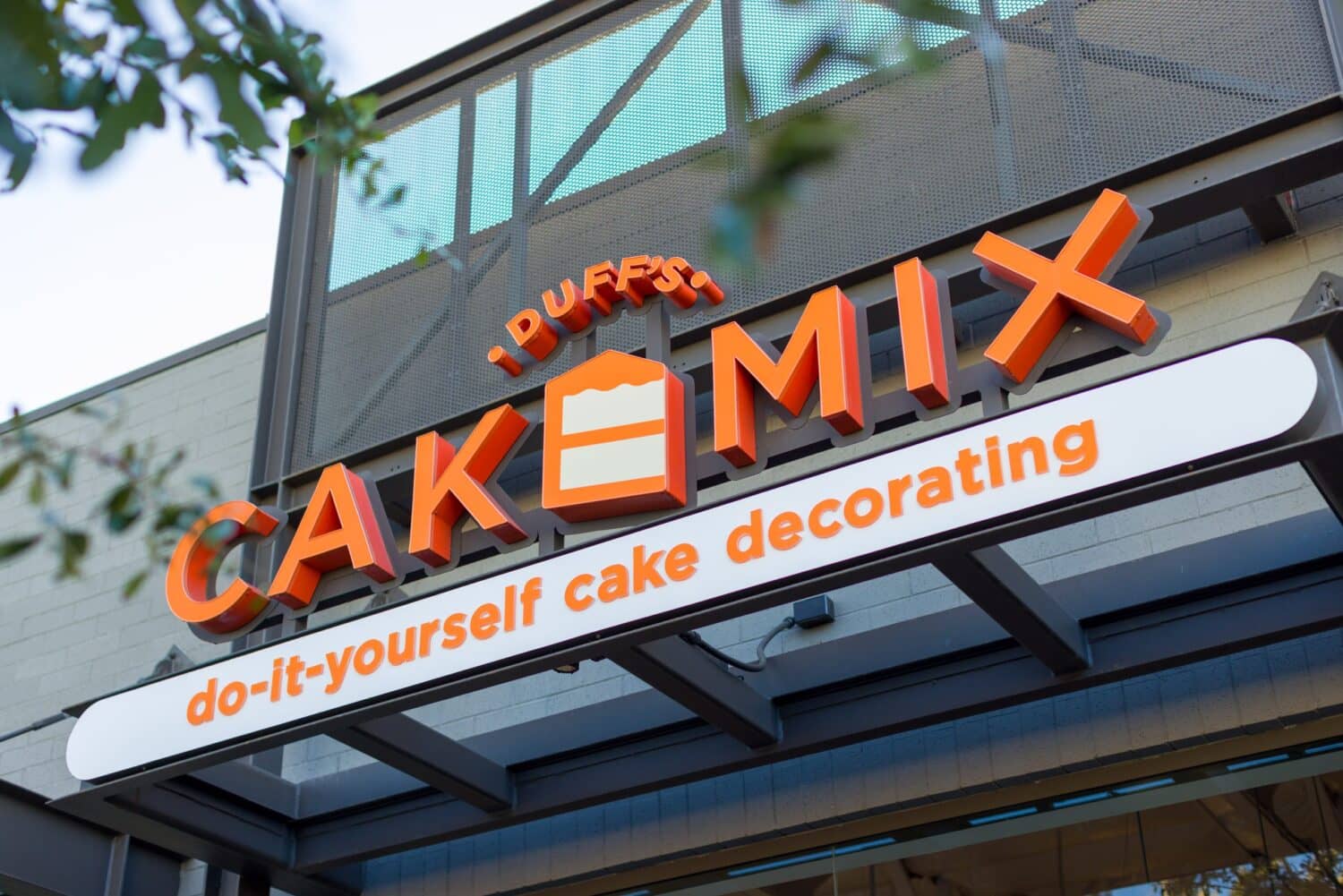 If you're looking at locations within a shopping complex it's important to consider the existing tenant mix. Is there a direct competitor to your business already there? Are there complimentary businesses that could drive traffic to your door? Are there many vacancies?
Local Trends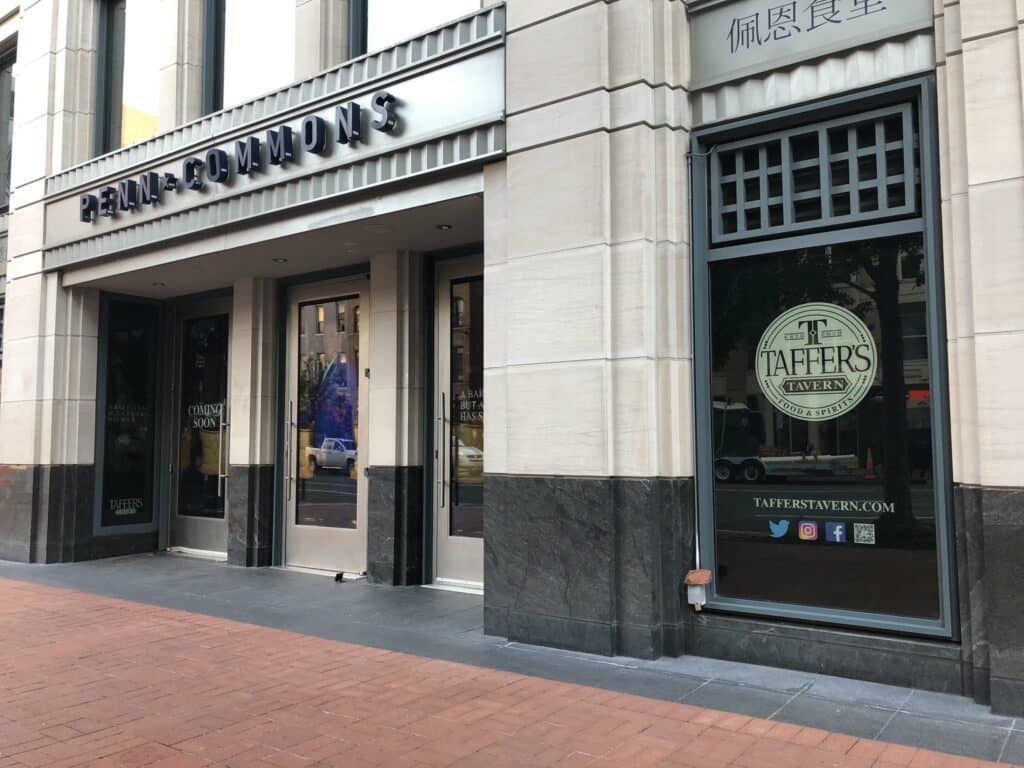 It's important to know if you're target location is an area that is growing or contracting. Is the neighborhood popular with your ideal customer? Are there any major projects or road construction that could impact the traffic to the location you're considering? Doing your due diligence before signing a lease is imperative
Once you've narrowed down your ideal real estate get it under contract quickly to secure the space. Make sure you have a lawyer review the lease terms and that your franchisor approves of the location before signing for the space.
With a smartly researched real estate selection