Cincinnati has a thriving start-up community, and it's one of the best places in the country to buy a business. With affordable housing, a low cost of living, and high quality of life, Cincinnati is the perfect locale for entrepreneurs and small businesses.
Cincinnati is a mid-sized city located in the southwestern portion of Ohio along the Ohio River, home to several growing industries, including healthcare, education, and finance. There are a lot of businesses for sale in Cincinnati with solid potential and growth opportunities.
Buy and Sell Business in Cincinnati
If you're looking to buy a business, the first place you might try is the BizBuySell Network. The network connects thousands of businesses for sale and business brokers. You can search for businesses by location, size, price, or keyword. If you're looking to sell your business, you hire a broker. They help you find the right buyer for your business and get the right price.
We are often approached by young entrepreneurs across the nation who are unsure about whether to buy a franchise or start a business. From our experience, buying a franchise is a safer and more successful business opportunity with an already established brand.
Owning a franchise is a great way to start a small business quickly without needing too much start-up capital. If you're interested in getting started in the world of franchising, Fransmart can help. We are the leading franchise development firm for emerging brands, bringing Five Guys and The Halal Guys to international fame. We've evaluated hundreds of different franchise concepts and believe the following offer Cincinnati entrepreneurs the best opportunities to get in on the ground floor of a brand and build wealth.
4 Business and Franchise Opportunities for Sale in Cincinnati, Ohio
Taffer's Tavern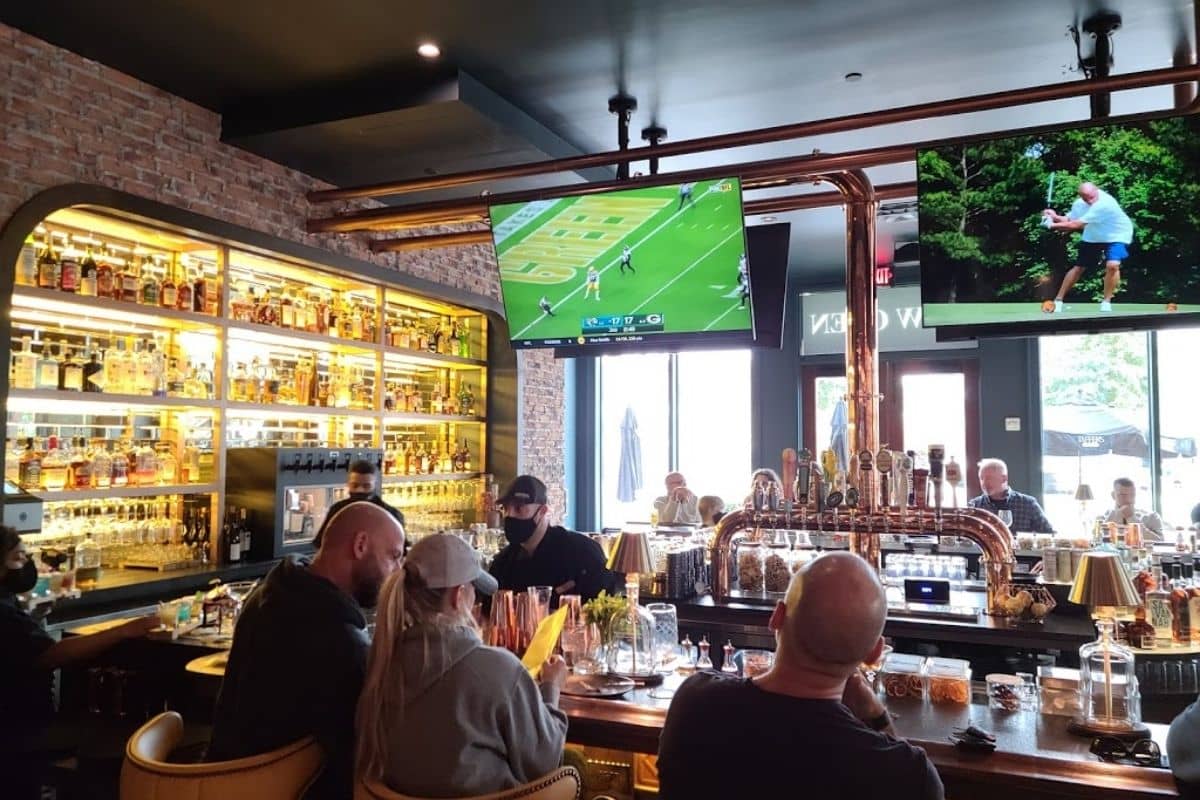 Jon Taffer, the "Bar Rescue" star and hospitality expert, started Taffer's Tavern franchise to solve the many inefficiency issues of the restaurant industry. This restaurant franchise has intelligent operations, an innovative kitchen, an upscale gastropub menu, and an eye-catching ambiance. Learn more about why you should own this franchise or to apply for Taffer's Tavern franchise.
Initial Investment: $1,183,000 to $2,203,000 (5 Units)
Cash Investment: $500K
Rise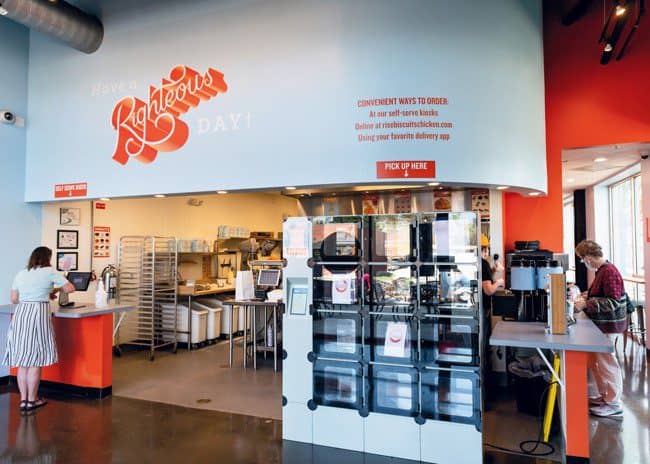 Rise a Southern chicken and biscuit concept is looking for entrepreneurs to join their growing franchise and serve the best breakfast food around. Rise offers a low-cost, tech-forward business model with a healthy work-life balance, easy conversion process, smooth operation, and higher profits. Rise still has prime territories in Cincinnati available.
Initial Investment: $420,500 – $598,500 (3 restaurants)
Franchise fee: $35,000
Brooklyn Dumpling Shop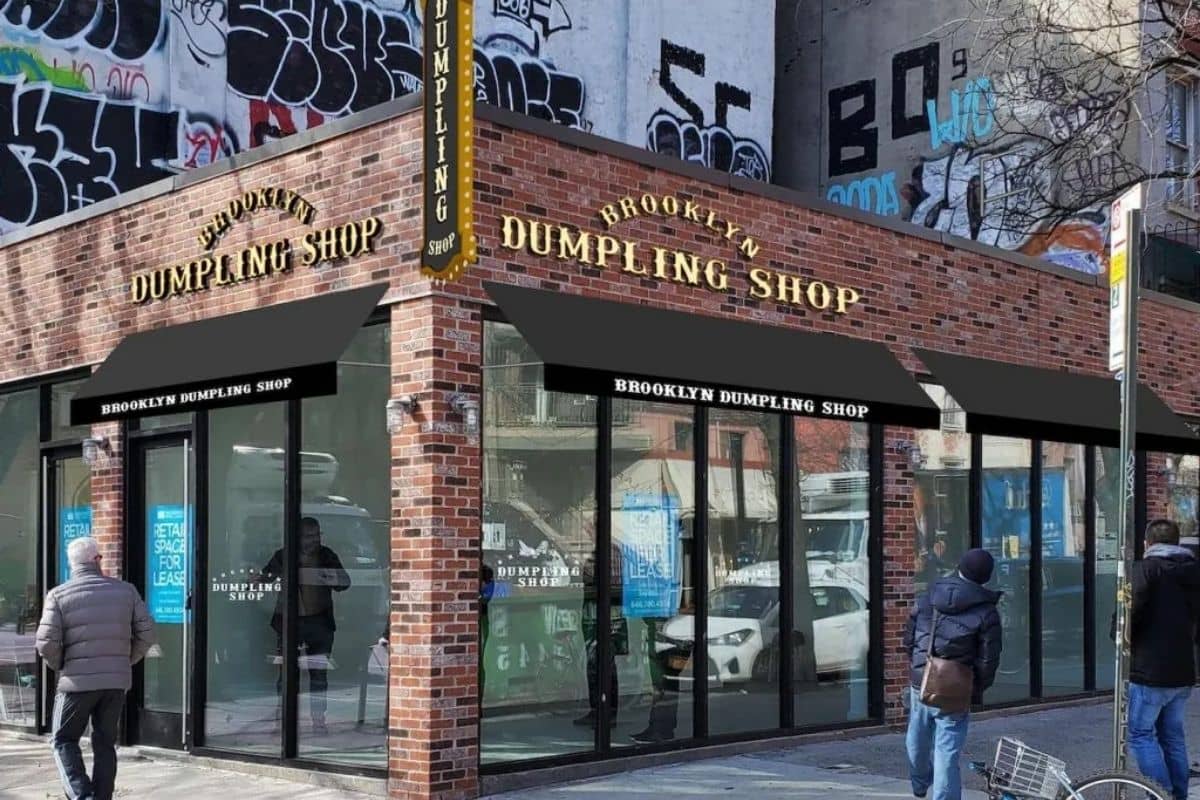 Brooklyn Dumpling Shop offers franchisees in Cinncinati a brand with high profits, low competition, and affordable start-up costs. They are now America's hottest tech-forward and emerging business opportunity franchise thanks to the automation and technology that is the backbone of its systems. The brand has numerous models including stores, and kiosks in places like malls, airports and hotels. Territories are selling fast. Apply for this rewarding business opportunity today.
Initial Investment: $348,500 – $663,000 (multi-unit)
Franchise fee: $35,000
Curry Up Now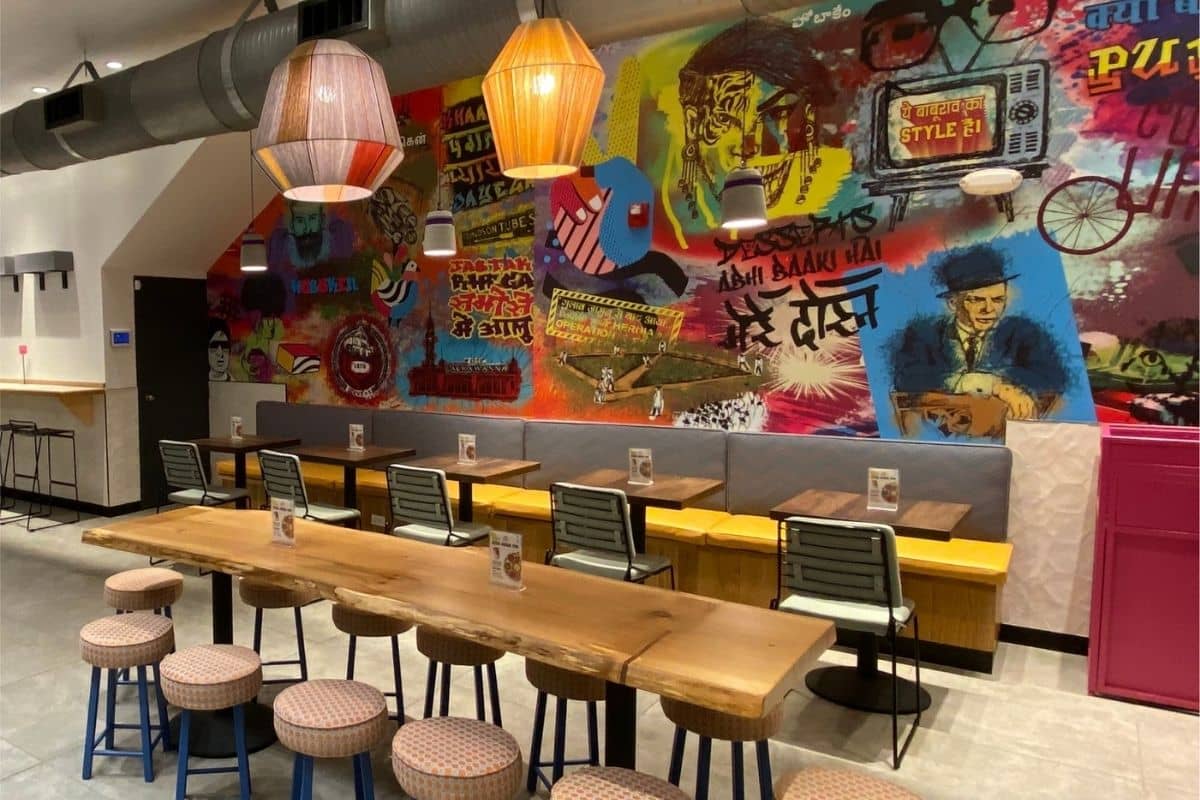 Do you want to own a successful franchise in Cincinnati that serves delicious Indian food? Curry Up Now is expanding and looking for passionate and hardworking franchisees who want to build a 5-10 multi-unit business. Curry Up Now focuses on the guest experience, allowing you to replicate their nationally-proven operations system to achieve success. Open for only 50 successful franchisees; this is your rare opportunity to join a growing Indian Fast causal restaurant and build a prosperous future.
Initial Investment: $392,000 – $1,671,500 (multi-unit)
Franchise fee: $35,000
Conclusion
Investing in a franchise in Cincinnati can be an excellent opportunity to make money if you invest in the right concept. Before making any final decision, make sure that you have all the information and guidance.
Using an experienced franchise consultant like Fransmart can help you save money in the long run. Fransmart has over two decades of experience with emerging brands. In fact, they were the team that brought Five Guys and The Halal Guys into franchising. Fransmart only works with the hottest emerging brands to ensure that entrepreneurs have the best opportunity for success and profits. Contact us today to get started on your franchising journey.