 Please fill out the form to download the FDD & learn more about owning a Cilantro Taco Grill. Our team will follow up with you in your preferred method of communication within 2 business days.
Our team will be happy to:
Answer your questions about ownership
Talk about the investment
Talk about next steps
Get you started on prequlaification
Learn More & Download the FDD
Join The Cilantro Familia
The big players in Mexican food can't offer the authenticity, the history, or the heart of Cilantro Taco Grill. You know what else they can't offer you? The opportunity to invest in an emerging brand with proven success in a competitive market and a business plan built for scalability. With Cilantro Taco Grill, you're not betting on success – you're banking on it.
Cilantro's model has proven scalability
New stores average between $1,200-$1,400 per square foot
Cilantro offers next-generation technology features
Backed by the global leaders in franchise development, Fransmart
has a proven track record of growing franchises quickly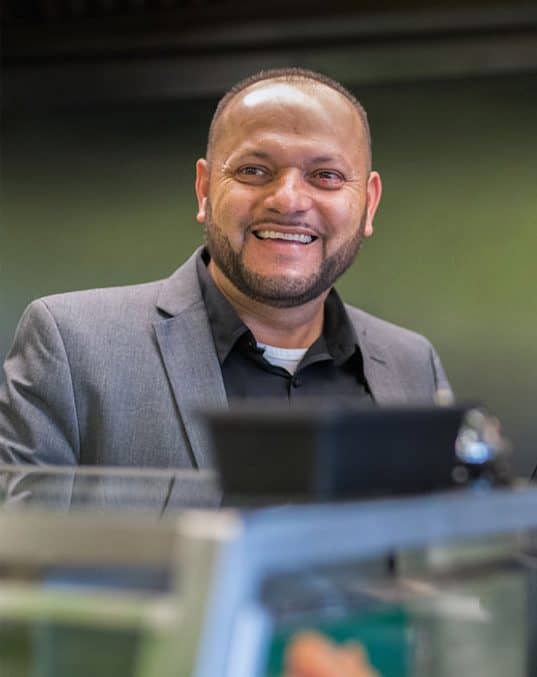 We're looking for multi-unit franchisees who want to bring the authentic flavors of Jalisco, Mexico to your hometown.
Cilantro Taco Grill Founder, Temoc Morfin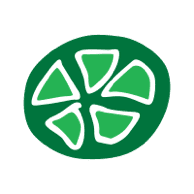 Your Cilantro Taco Grill Franchising Journey Starts Here
Whether you are ready to invest or just getting started, take the next step with us. We will guide you along your franchising journey.