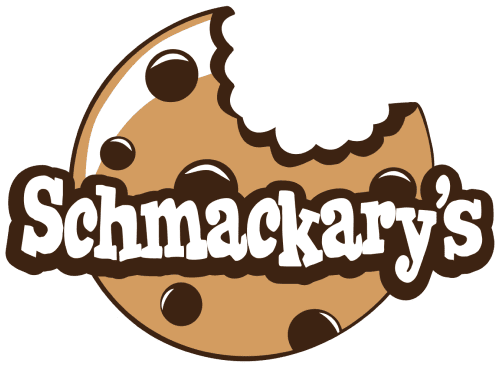 Please fill out the form to download the FDD & learn more about owning a Schmackary's. Our team will follow up with you in your preferred method of communication within 2 business days.
Our team will be happy to:
Answer your questions about ownership
Talk about the investment
Talk about next steps
Get you started on prequlaification
Learn More & Download the FDD
The sweet smell of success …
If you love cookies, you'll love these franchise advantages!
Franchisees Are Like Family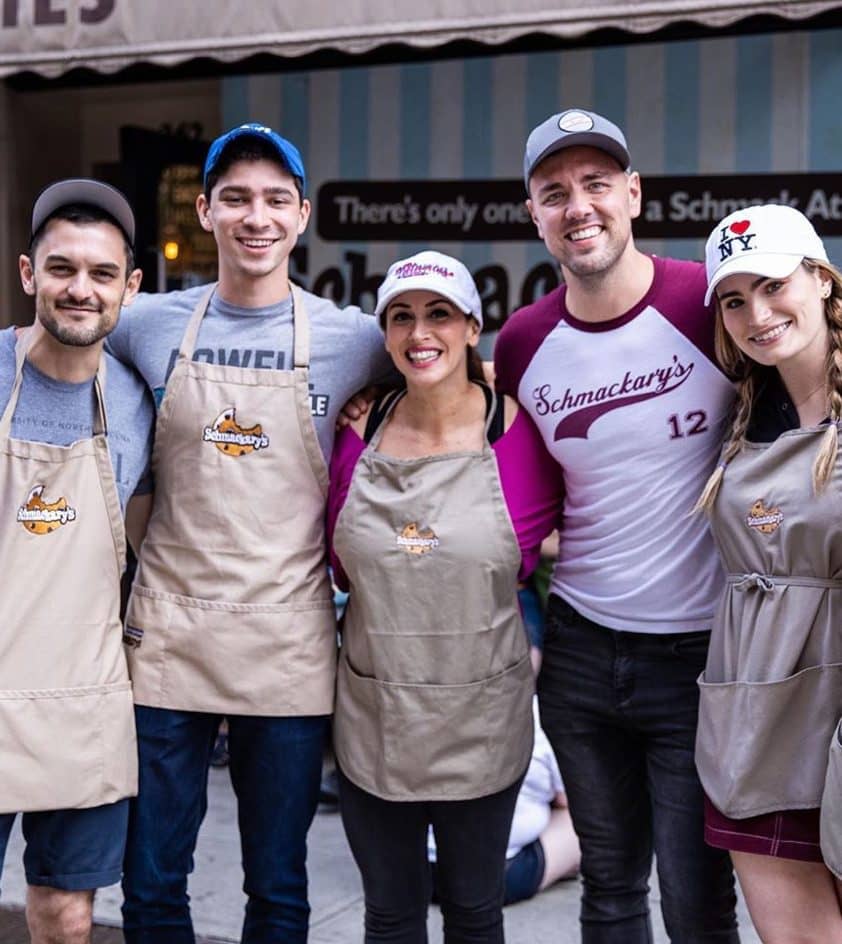 We're looking for a few Guys and Dolls who are passionate about owning the nation's most in-demand cookie franchise. Specifically, multi-unit franchisees who are looking to bring Broadway's biggest blockbuster to their hometown. 
Founder Schmackary's, Zachary Schmahl
Ready for your big break? Let's Get Started.
Whether you are ready to invest or just getting started, take the next step with us. We will guide you along your franchising journey.