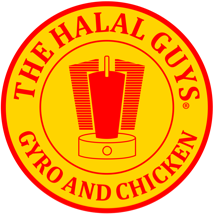 Please fill out the form to learn more about owning a Halal Guys. Our team will follow up with you in your preferred method of communication within 2 business days.
Our team will be happy to:
Answer your questions about ownership
Talk about the investment
Talk about next steps
Get you started on prequlaification
Get Started with The Halal Guys Overview
New York City famous The Halal Guys is the fastest-growing American Halal franchise in the world with locations across North America, Europe, and Asia. Serving up delicious mouthwatering chicken, gyros, and falafel platters to devoted fans.
1990/Fast Casual – defining a new, thriving, restaurant segment: American Halal Food
Dine-In, Carry Out, Online Ordering, Catering/Lunch, Dinner, Late Night
Footprint/Hours of Operation
1,400 – 1,800 sqft./varies by location, approximately 11am – 10pm+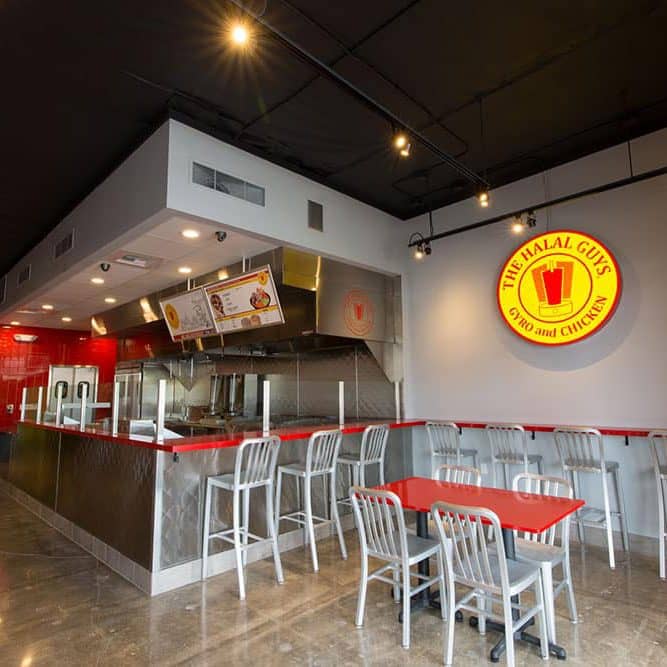 Working with The Halal Guys and Fransmart has been an amazing experience. The brand has an incredible cult following and we're excited to bring that unique flavor here to Southern California. Since becoming a franchisee, we've had tremendous support from corporate on all sides, and tons of success as we've attacked the real estate market around us to add more units.
Franchisee, The Halal Guys, CA, Thomas Pham
Ready To Become a Successful Franchisee?
Whether you are ready to invest or just getting started, take the next step with us. We will guide you along your franchising journey.