Please fill out the form to download the FDD & learn more about owning a PayMore. Our team will follow up with you in your preferred method of communication within 2 business days.
Our team will be happy to:
Answer your questions about ownership
Talk about the investment
Talk about next steps
Get you started on prequlaification
Learn More & Download the FDD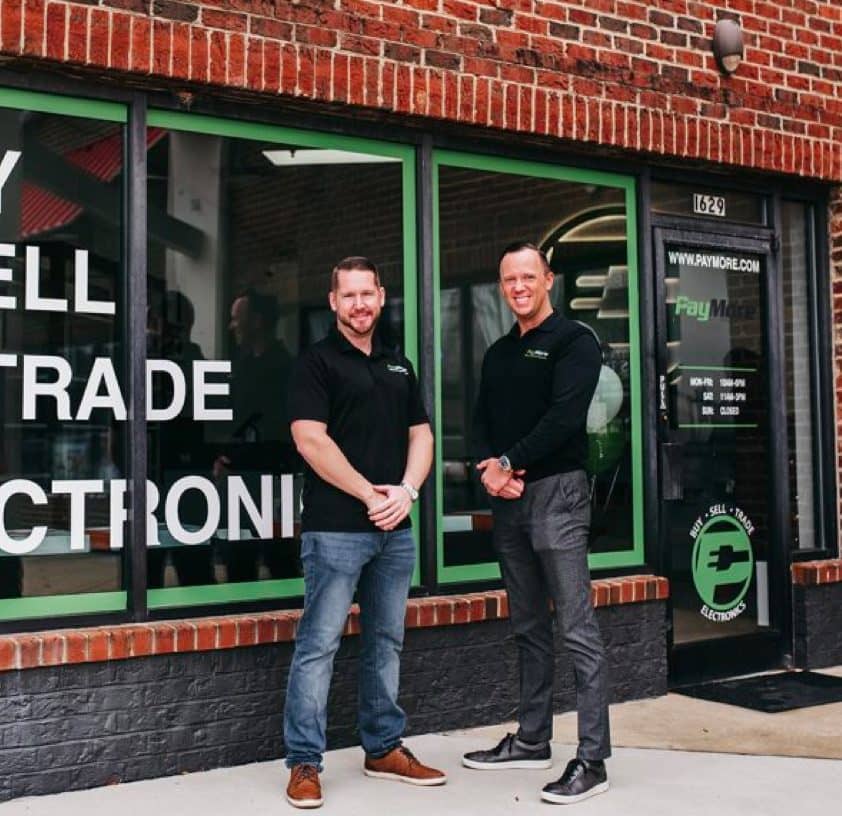 We are looking for dynamic, driven and tech-savvy entrepreneurs to join our team as the PayMore brand continues to expand across the country. Our ideal franchisee has the passion and resources to purchase multi-unit development opportunities – as our store numbers grow so do our franchisee's collective buying and selling opportunities.
As a PayMore franchisee, you will deliver an important service to your community and a superior product to your customers and receive ongoing corporate support from the PayMore team and our custom engineered sales and automation tools. Whether you are launching a new PayMore store, converting your multi-carrier or electronic repair business, or re-branding a local electronics store, the PayMore electronics franchise opportunity is a win-win for hard-working entrepreneurs.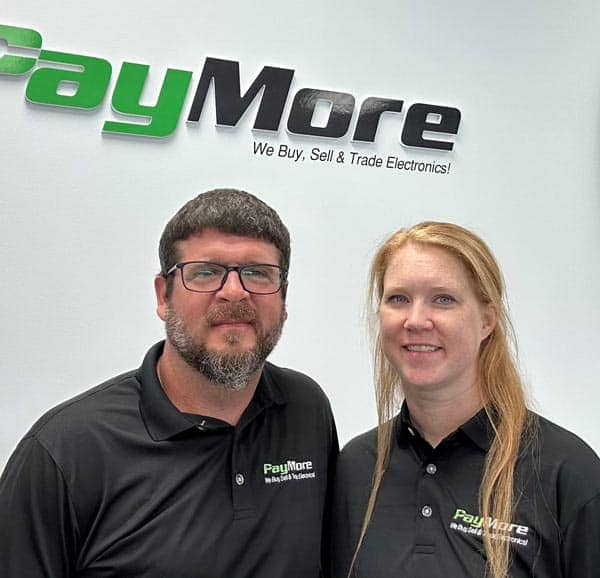 I've been a multi-unit restaurant franchisee and am now a PayMore franchisee. Anyone interested in franchising should look at PayMore. Lower opening costs, great numbers, easier to run, and the country is wide open. Restaurant franchising is getting tougher and tougher… PayMore is so much easier that I wouldn't do restaurants ever again.
Dan and Lindsay Lowe, multi-unit franchise owners of PayMore Electronics
Ready To Become a Successful Franchisee?
Whether you are ready to invest or just getting started, take the next step with us. We will guide you along your franchising journey.