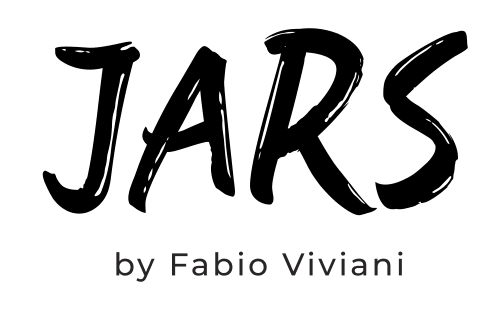 Please fill out the form to download the FDD & learn more about owning a Jars by Fabio Viviani. Our team will follow up with you in your preferred method of communication within 2 business days.
Our team will be happy to:
Answer your questions about ownership
Talk about the investment
Talk about next steps
Get you started on prequlaification
Learn More & Download the FDD
JARS is a high-volume, hoodless/ventless fast-casual dessert concept leveraging the latest technology both for limited cooking and producing high-quality desserts and a variety of hot chocolates and/or refreshers without the need for a commercial kitchen.
Celebrity Chef Fabio Viviani has combined his favorite desserts, the most creative presentation imaginable, his experience in executing restaurant concepts and his ability to create "Instagrammable" and viral food content… Welcome to the JARS franchise!
2021 in Chicago / Dessert Fast-Casual
Revenue Stream/Day Parts/Footprint
Dine-in, Delivery, Grab-and-go, Catering/Lunch, Dinner, Snack, Late Night/750-1,500 sq. ft. (average)
The JARS model provides exceptional ROI for conversions on a mass scale by fully leveraging existing infrastructure so that the opening costs are lower.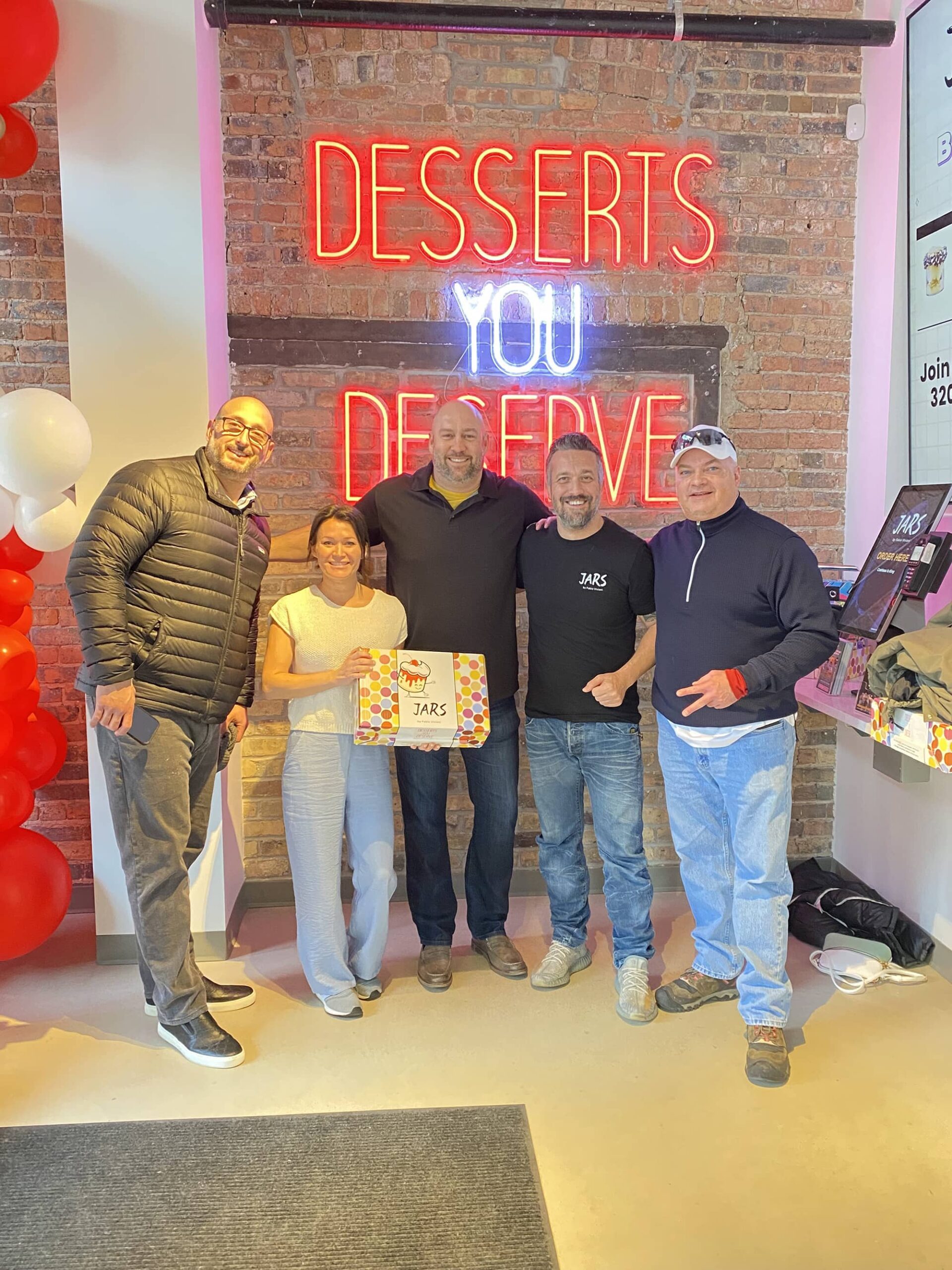 Ready To Become a Successful Franchisee?
Whether you are ready to invest or just getting started, take the next step with us. We will guide you along your franchising journey.