Please fill out the form to download the FDD & learn more about owning a Cilantro Taco Grill. Our team will follow up with you in your preferred method of communication within 2 business days.
Our team will be happy to:
Answer your questions about ownership
Talk about the investment
Talk about next steps
Get you started on prequlaification
Learn More & Download the FDD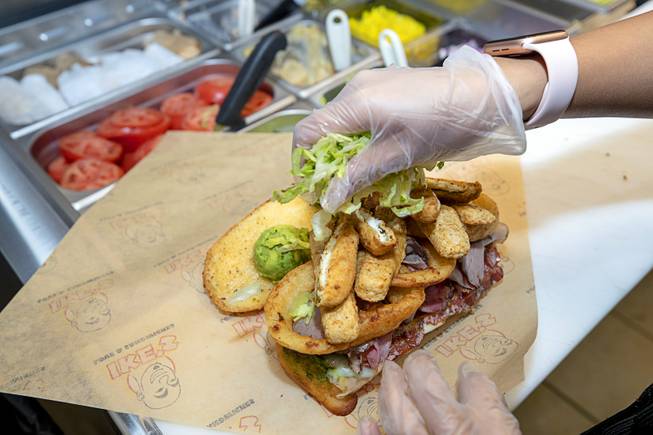 Ike's Love & Sandwiches is looking for qualified investors who are ready to operate large, profitable, multi-unit territories by following Ike's nationally proven systems 100% of the time at every step with a commitment to the guest experience.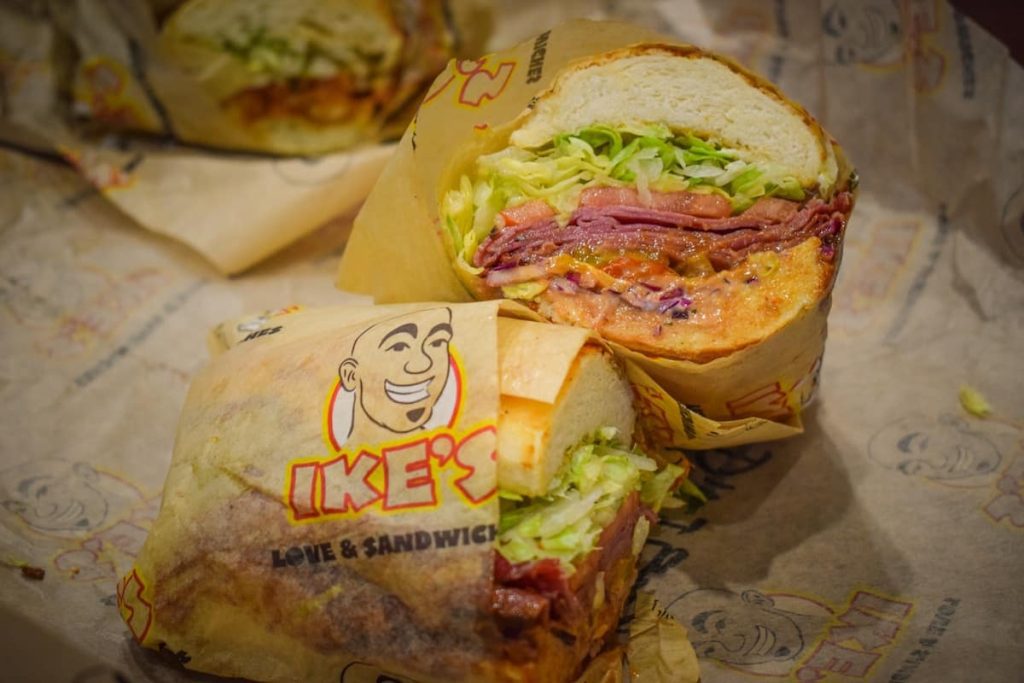 Ready To Become a Successful Franchisee?
Whether you are ready to invest or just getting started, take the next step with us. We will guide you along your franchising journey.