Please fill out the form to download the FDD & learn more about owning a Curry Up Now. Our team will follow up with you in your preferred method of communication within 2 business days.
Our team will be happy to:
Answer your questions about ownership
Talk about the investment
Talk about next steps
Get you started on prequlaification
Learn More & Download the FDD
This award-winning Indian fast casual restaurant chain dominates the segment with high volume and a simple operational model.
Unlike traditional Indian restaurants, Curry Up Now requires no trained Indian chef, and serves a menu of innovative Indian street food that appeals to the American market. With a streamlined supply chain, strong support, and a conversion friendly model, now is the time to hurry up to Curry Up Now.
2009 in San Francisco & Silicon Valley/Indian Fast Casual Restaurant/Indian Cuisine & Speakeasy Bar
Revenue Stream/Day Parts/Footprint
Dine-in, Delivery, Carry-out, Catering, Alcohol/Lunch, Dinner, Happy Hour, Snack, Late Night/1,500 sq. ft. (average)
Perfect for inexpensive restaurant conversions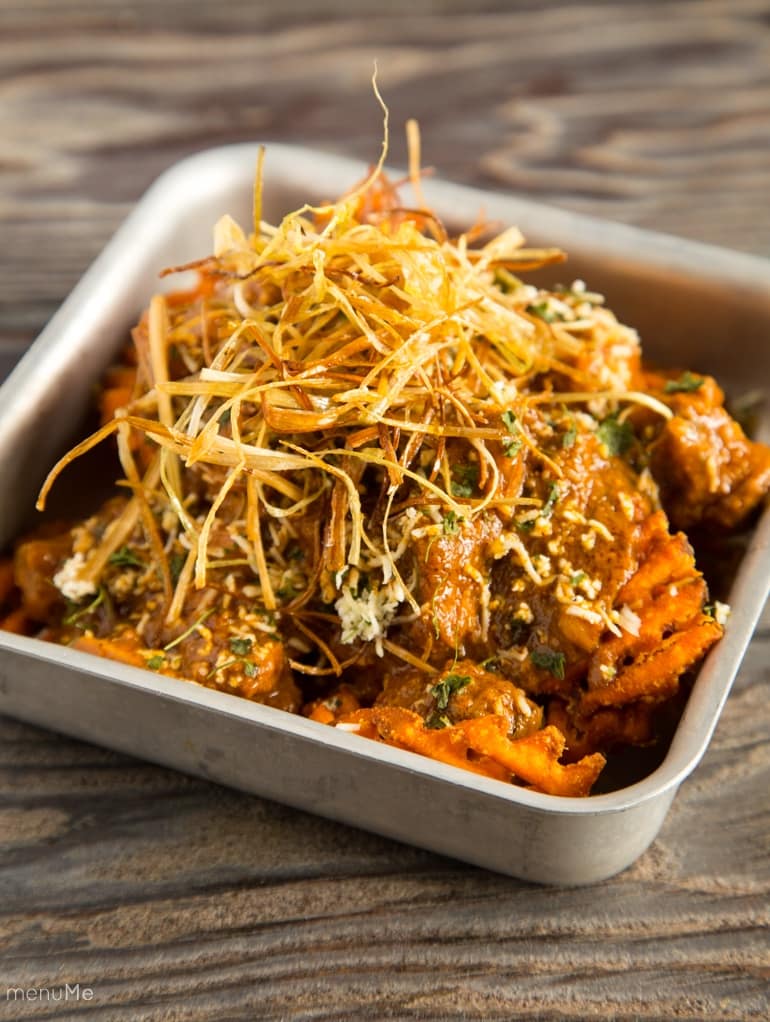 Ready To Become a Successful Franchisee?
Whether you are ready to invest or just getting started, take the next step with us. We will guide you along your franchising journey.